6 use cases of email verification services
Courses: Email Bounce
Create: 747 days ago
Update: 392 days ago
Reading time: 3 min
You can remove bad emails from your email list and maintain a good email reputation with email verification. In this lesson, I will show you six types of email verification and explain how you can take advantage of them.
Email Verification FAQ
Email Checking to verify a single email.
Bulk Email Verification to verify emails in a CSV or XLSX file.
Email List Verification to copy-paste a large email list for verification.
Email Verification API to verify emails in real-time.
Email Verification Integrations to import emails for verification.
Automated Email Verification to keep clean your email list automatically.
The future of email verification
Email Checking
If you only want to check a single email, most email verifiers provide you with an option to check an email address for free. You can check three emails without logging in on EmailAcademy.
Email List Verification
List verification is more or less the same as bulk email verification, with the only difference being how you pass your emails to the email verification software. Some email verifiers allow you to copy your emails and just paste them into their applications. They will then convert the pasted list into a CSV file and process the bulk email verification.
Email Verification API
Connecting to an email verifier via API is very useful to verify emails in real-time on the sport when they subscribe to your newsletters. If they provide an invalid email, you can prompt them, and bad emails will not be added to your lists.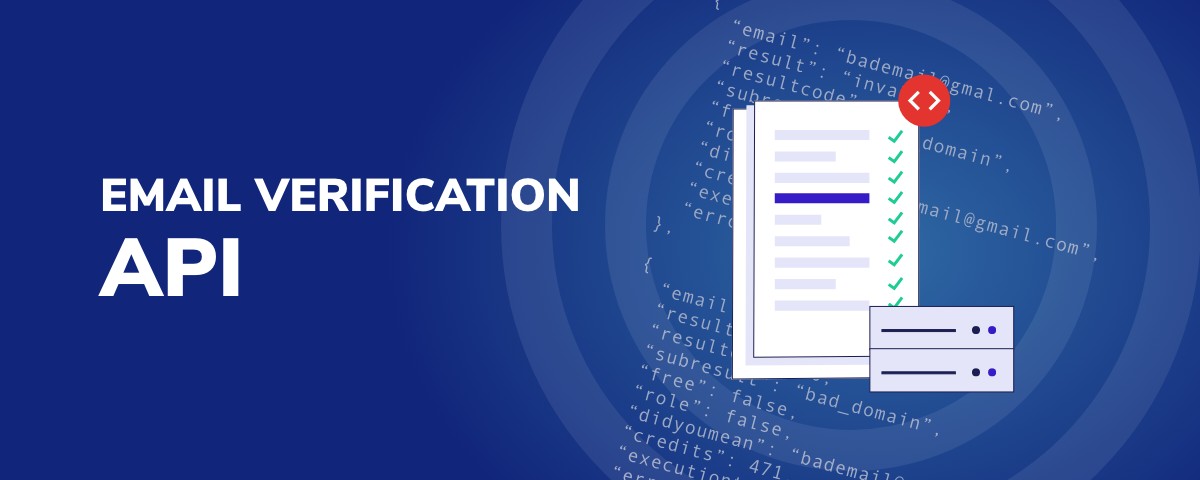 Email Verification Integrations
Some email verifiers offer integrations with major email service providers. You can usually connect your email marketing tool with the email verifier using an API key. Once the connecting is set up, you can import your email lists with a single click, and when the verification is completed, you can take action from the email verifier.
Automated Email Verification
Only a few email verifier is ready to run automatic email verification. You connect your email service provider, and the email verifier will check all your emails every week/month and remove any bad emails for you automatically. Using an automatic email verifier can keep your account free of any future hard bounces and allow you to focus on other important matters. EmailAcademy doesn't offer automated email verification at the moment, we recommend MillionVerifier's automated email verification system, EverClean.
The Future of Email Verification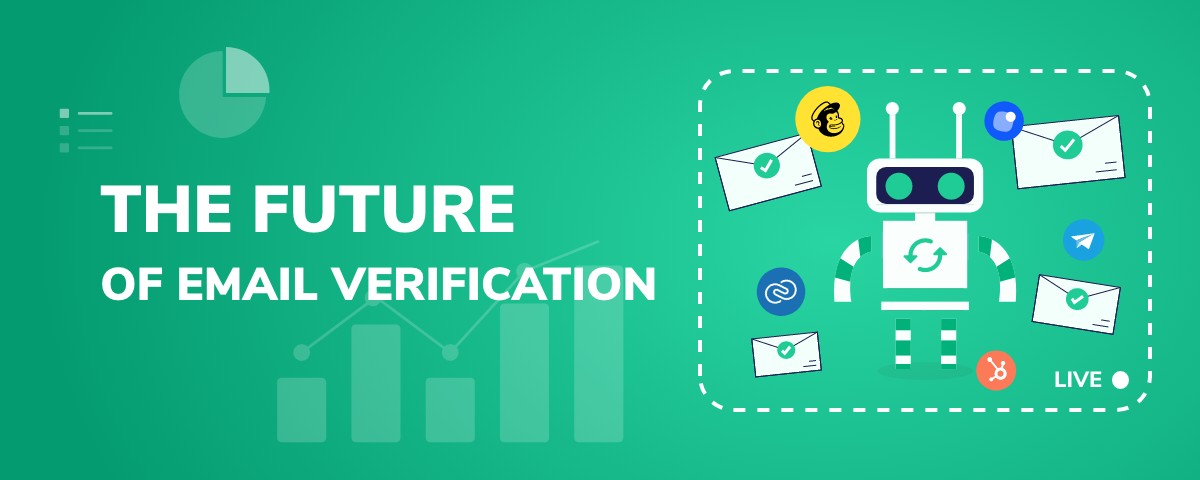 The future of email verification is the combination of the email verification methods: email verification API and automatic email verification.
With real-time email verification API, you can verify new subscribers.
With automated email verification, you can verify existing contacts regularly.
close
Check your
knowledge now!
Start quiz game
Let's continue the lesson
Summary – 6 use cases of email verification services.pdf