3 Pro Tips to Minimize Bounces to Protect Your Email Campaigns
Courses: Email Bounce
Create: 573 days ago
Update: 185 days ago
Reading time: 4 min
Eliminate Bad Emails
Hard bounces visibility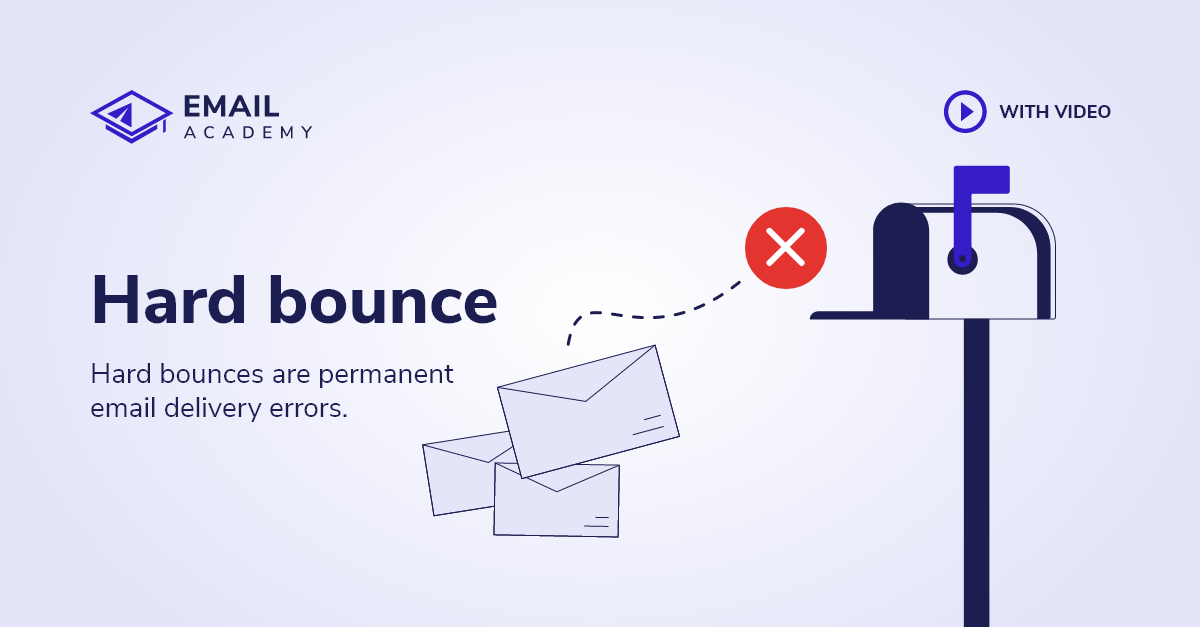 What is a hard bounce? | Hard bounce definition | EmailAcademy Learn what hard bounces are on ©EmailAcademy, and what harm can it cause to your email campaign! Read more » can destroy your email reputation and cause further soft bounces visibility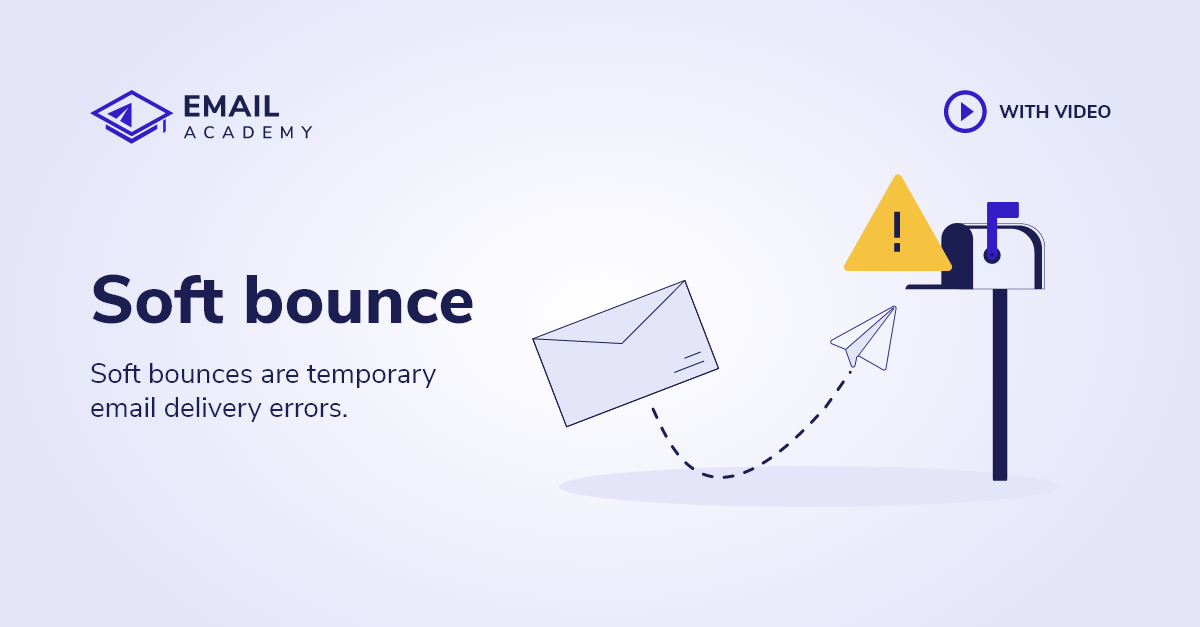 What is a soft bounce? | Email soft bounce definition | EmailAcademy What is a soft bounce? Read our lesson and educate yourself about bounces, why you should reduce the soft bounce rate, and what is a bounce report. Read more » ; hence you must take them seriously. Technically hard bounces are permeant email delivery errors, but for now, we will focus on the most common hard bounce type, the invalid email recipient. You must not add non-existing emails to your email lists, and if you haven't emailed your email lists for a while, you need to remove bad emails before sending out a new campaign.

Invalid emails cause 90%+ of your hard bounces, and they are one of the easiest to avoid. Email verification services can help you identify non-existing email addresses. Among other email verification solutions, there are two main email verification visibility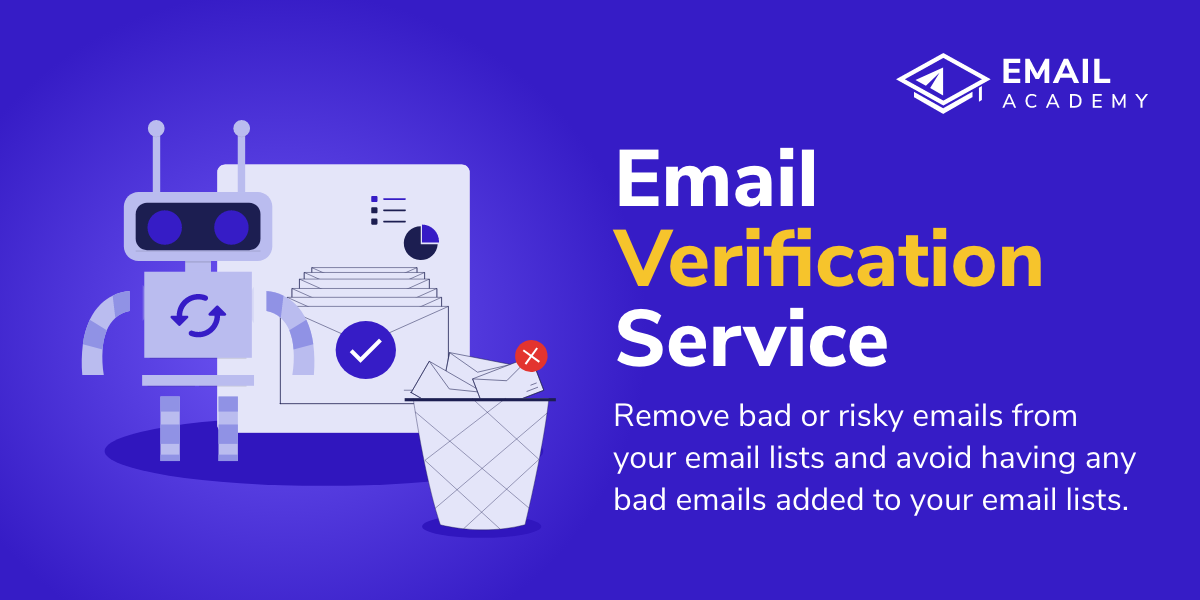 Email Verification Service Remove bad or risky emails from your email lists and avoid having any bad emails added to your email lists. Bad emails can damage your email reputation. Use EmailAcademy s Email Verifier to have good emails only. Read more » methods:
Don't Look Like a Spammer
Email service providers use email filters to determine whether your email is spam or not visibility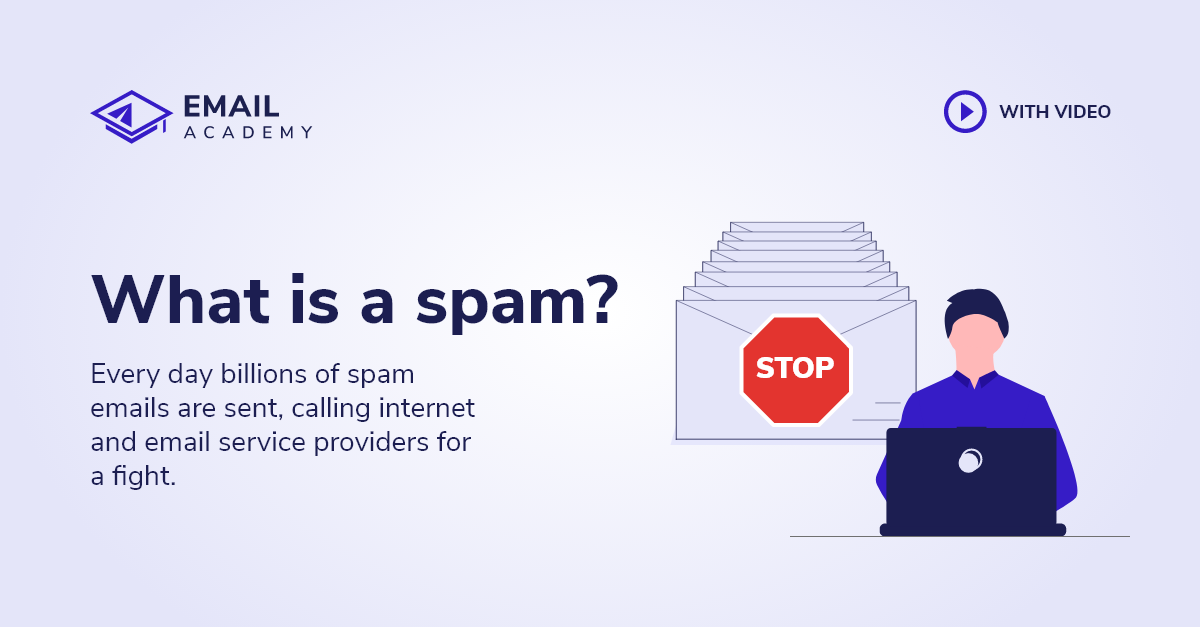 What is SPAM? | SPAM definiton | Junk email | Unsolicited email Spam is unsolicited bulk email. Every day billions of spam emails are sent, calling internet and email service providers for a fight. Read more » . These filters will put your email into the Inbox or Spam folders, and in some cases, can decline the delivery of your email.
To make the decision, spam filters scan your entire email and analyze everything. One of the most essential factors they monitor is if the sender domain authenticated the email. They are looking for a kind of signature, called SPF, to determine if the sender sent the email.
SPF, sender policy framework visibility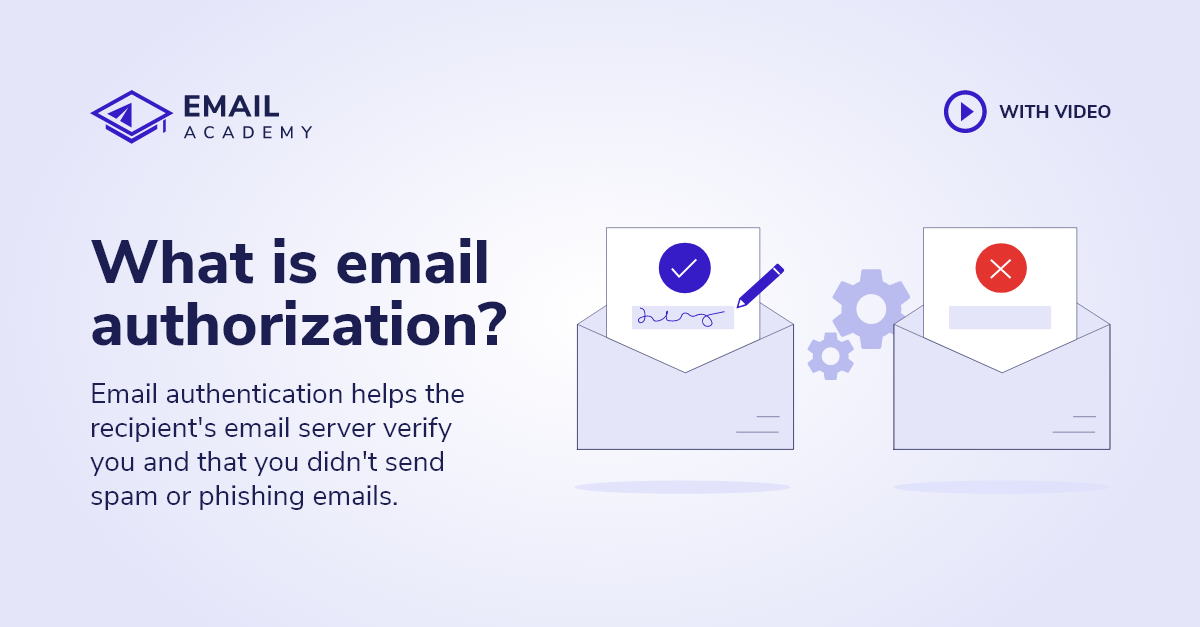 What is email authorization (SPF, DKIM)? | Email authentication In this lesson, you'll learn more about email authentication, SPF authentication, and DKIM authentication. Read more » , is a text DNS entry that lists any IPs and providers that can send emails on behalf of the sender domain. If you don't have SPF set up or not set up correctly, it will lead to a 5-20% soft bounce rate.
We have published lessons and a free tool to help you create and test your SPF:
Summary - 3 pro tips to minimize bounces.pdf