Active Campaign - "Put The Right Emails In Front Of The Right People"
Courses: Email Marketing Software
Create: 363 days ago
Update: 357 days ago
Reading time: 5 min
There are many platforms on which you can create and manage your email marketing campaigns. If you want to choose Active Campaign for this purpose, you've come to the right place. In this lesson, you will learn about the usage and benefits of Active Campaign's email marketing tools and get to know the practice of ensuring you send the emails to the right people with MillionVerifier without damaging your reputation due to an increasing hard bounce rate.
First, let's see what tools are there for you when building an email marketing campaign with Active Campaign!
Email Templates

It doesn't matter if you have no experience in designing emails. There are more than 250 email templates you can choose from according to your industry and the purpose of your emails.
Once you know which template you want to use, you can customize it and make it your own with just a couple of clicks.

You don't have to worry about the coding, the design, and QA; Active Campaign has already done the hard work for you.

There are text-based, rich text, and full HTML design email templates in the collection.
Email templates based on types include:

Abandoned Card

Conference Event

Customer Service

Holiday

Newsletter

Reviews Feedback
An additional positive is that all these templates are free to use once you have a subscription with Active Campaign.
Email Subject Line Generator

If you feel like you are not creative enough to come up with a subject line that will definitely catch the eyes of your recipients, you can try Active Campaign's Subject Line Generator.
The only thing you will have to do is choose from the keyword category (consisting of Benefit, Topic, and Pain Point) and enter the keyword that you surely want to include in your subject line.

Active Campaign will give you a great list of possible subject lines you can use.

Even if you don't end up using the exact subject line that it gives you, it can be a great inspiration when you lack ideas about what to write.
Segmentation

One thing that will surely increase the number of recipients opening your emails is making your content more personal for them. Personalizing your emails starts with the segmentation of your contact.
You can send content to each contact about what they actually care about.

The right content will give you increased engagement and better results in your email marketing campaign.

You can segment your lists by adding tags to your contacts.

The tags can be added automatically when someone visits your website or clicks on a link in your email.

Based on the tags, you can change the content of your emails according to what the recipients would like to see.

There are an infinite number any type of groups you can create based on different aspects, such as visits to your website, industry, personal interests, customer lifetime value, job function, date subscribed, products purchased, geographic location, time since last purchase, etc.
Test What Works Best

Know that you can always do better; you can continually improve. Test your performance as often as you need to enhance your emails' efficiency. With A/B Testing, you can test 2 versions of your emails with one difference in them.
You can test, for example, the subject line of your email. You will get an insight into what type of phrases and words work best and which ones are less effective based on the open rate of the two groups you send the two versions to.

You can test the best sending time with A/B testing as well. Send the email at one time to the first group of people and at another time to the second group of people. Based on the comparison of the two times' engagement rates, you will be able to grasp the perfect timing for scheduling your emails.
To whom can you send emails?
Now that you know more about how to create a successful email marketing campaign with Active Campaign, the only question left unanswered is to whom you can send these emails.
When you have an already existing email list, verifying those emails before sending them to everyone is crucial.
Those emails might be outdated; some might be invalid or temporary emails visibility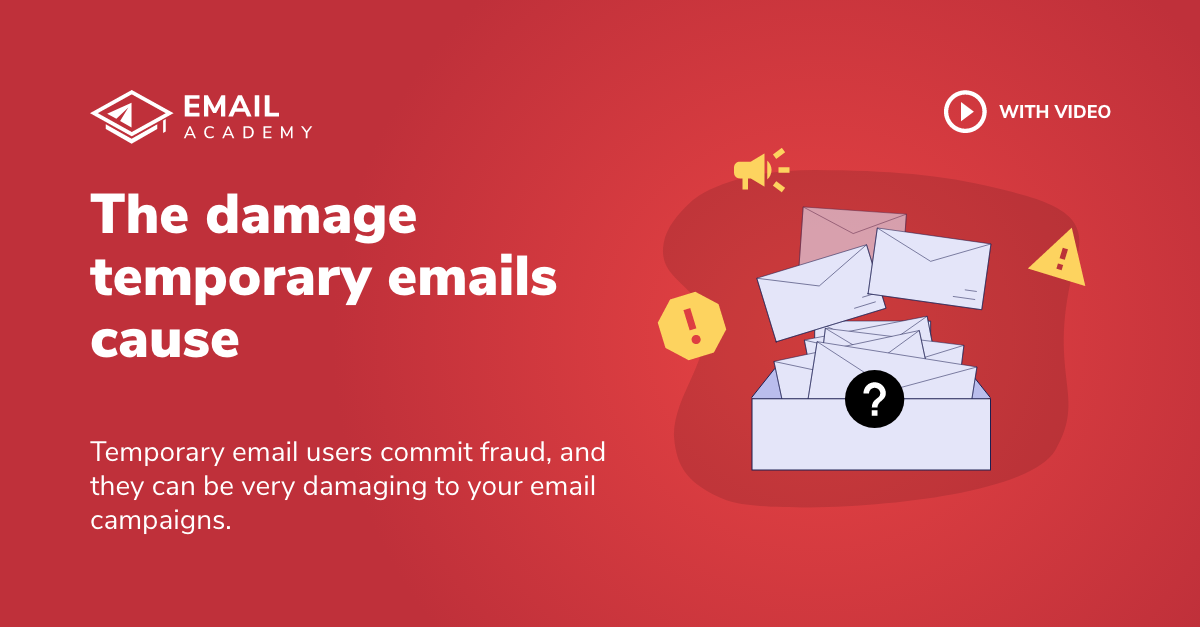 The damage temporary emails cause The damage temporary emails cause Read more » , increasing your hard bounce visibility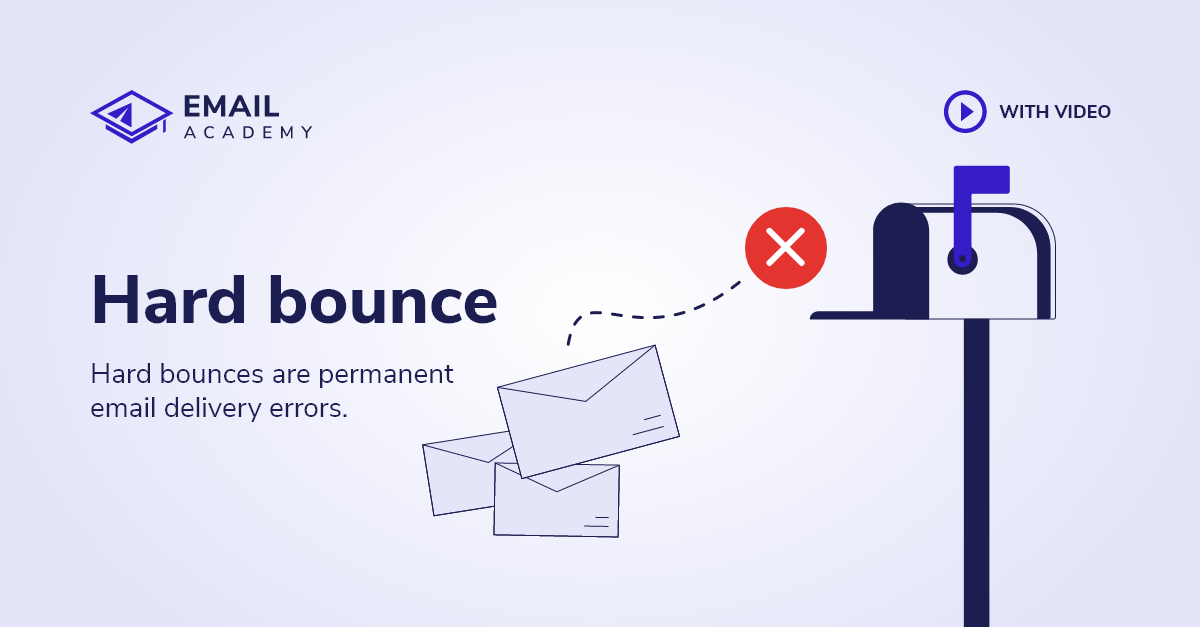 What is a hard bounce? | Hard bounce definition | EmailAcademy Learn what hard bounces are on ©EmailAcademy, and what harm can it cause to your email campaign! Read more » rate and making you look like a spammer visibility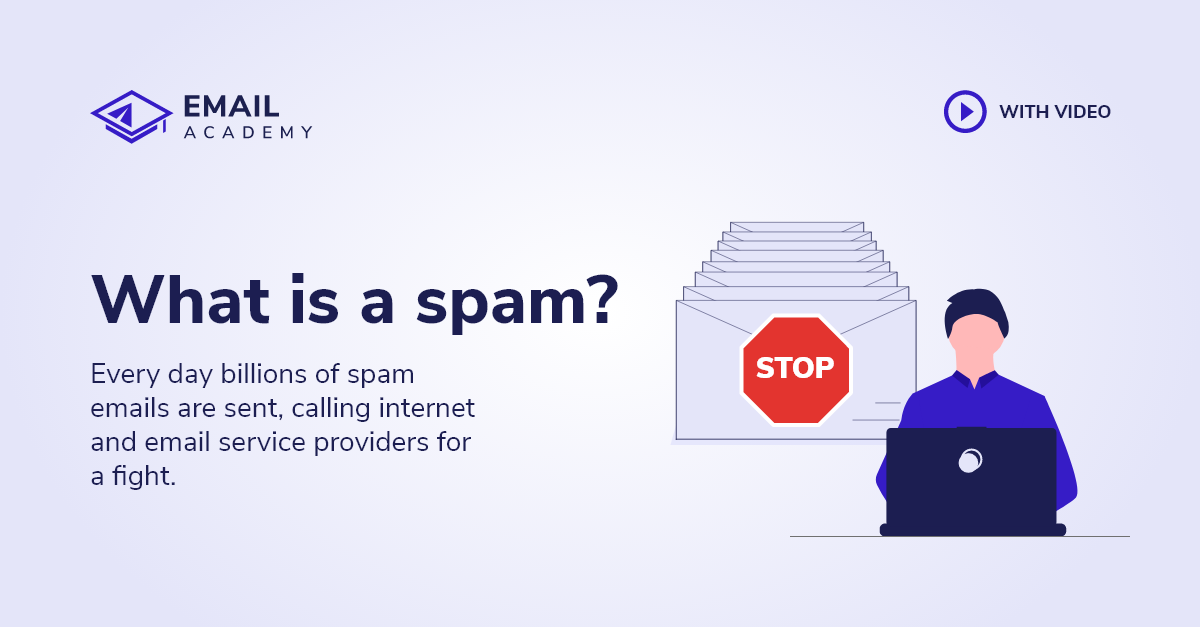 What is SPAM? | SPAM definiton | Junk email | Unsolicited email Spam is unsolicited bulk email. Every day billions of spam emails are sent, calling internet and email service providers for a fight. Read more » , even for real email addresses. This can severely damage your reputation and your business in general.
Verify your emails

With the help of MillionVerifier's integration, you can verify your Active Campaign email lists.
You can connect your Active Campaign account to MillionVerifier by pasting an API key for the connection.
Then, you will be able to import your email lists for verification and see how many Good, Risky, and Bad emails you have on your lists.
You can download the report of the result once the verification is completed and see the exact email addresses with their results.
Moreover, you can remove or unsubscribe any Bad or Risky email on your lists with just a few clicks within the MillionVerifier application.
Keep your lists clean

You can also keep your lists clean with the automated email list verification visibility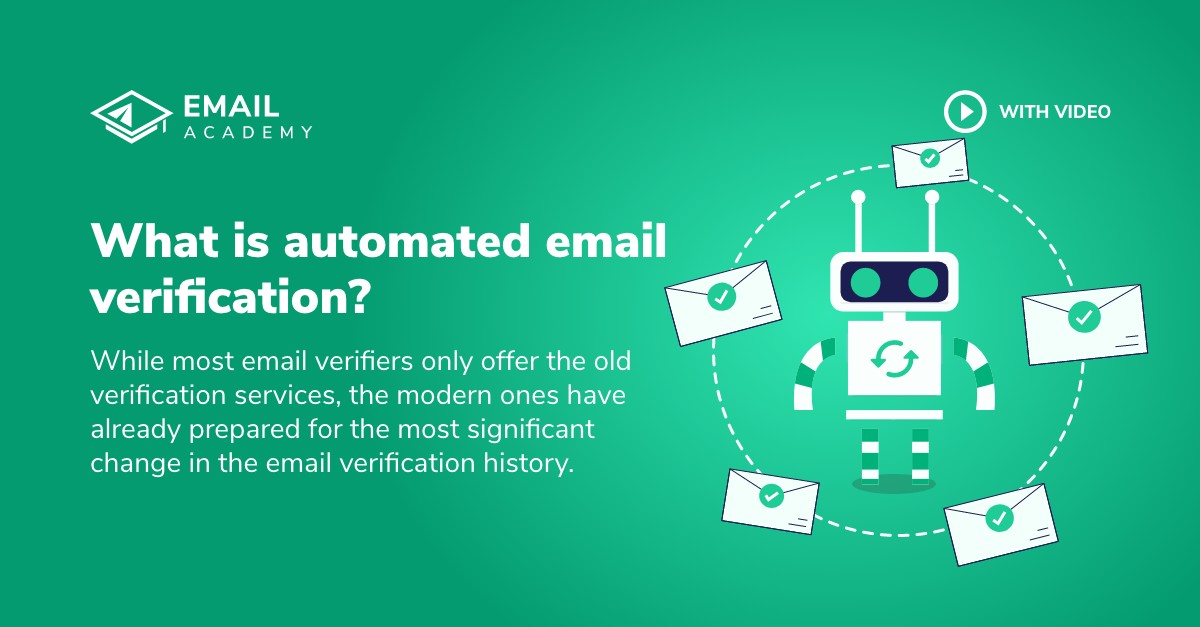 What is automated email verification? What is automated email verification? Read more » service called EverClean.
With this monthly subscription, MillionVerifier verifies your selected Active Campaign email lists and tells you how many Good, Risky, and Bad emails you have on those lists on a daily basis.
According to how you set up EverClean, it removes or unsubscribes any detected Bad emails for you daily. This makes it super easy for you to keep your lists clean and avoid sending emails to any Invalid or Disposable email addresses.
You can protect your reputation and avoid hard bounces automatically!
In this lesson, you could learn how to use the tools Active Campaign provides and take advantage of its Email Templates, Email Subject Line Generator, Segmentation, and A/B Testing. You could also learn how to ensure you send the created emails to the right people.
Now you have everything you need to become successful in email marketing with the help of Active Campaign and MillionVerifier!