MailerLite - "Grow Your Business With Email"
Courses: Email Marketing Software
Create: 370 days ago
Update: 357 days ago
Reading time: 5 min
In this lesson, you will learn about how you can use MailerLite to take advantage of its email marketing tools and make your email marketing campaigns compelling, easily manageable, and profitable at the same time.
What is MailerLite?
MailerLite is an email sending service famous for "Keeping it simple." That is why it is excellent for the ones who have just started email marketing and also for those who are already experts in the field. The platform is easy to use, without any unnecessary or complicated features.
Now that you know what MailerLite is about, let's see the tools you can use to make your email marketing campaigns even more impressive!
Create Imposing Campaigns

There are three email editors you can use for creating your email campaigns:
Create interactive blocks in your emails that encourage engagement for your recipients, such as carousel galleries, accordion tabs, and event RSVPs.
2. Rich-Text Editor:
Add images, links, bullet points, and videos to make your texts more customized and enjoyable.

Use the tables block to make your emails look more organized.

With the inline editor, edit your texts, change the fonts and colors, change sizes, and add emojis and hyperlinks to your emails.
Build your emails from the beginning with the HTML email editor, in which you can use the features of snippets, custom variables, and automatic email CSS inliner.
You can also use MailerLite's Free Image Library and store all your files in one place. This way, you don't have to spend time trying to find your relevant images. Every needed file will be in one place.
Integrate E-Commerce Platforms

You can insert custom product blocks into your emails and build campaigns according to your customers' purchasing habits.
With MailerLite, you can easily connect your online store, such as Shopify, and get the data available for creating email marketing campaigns.
You can also create newsletters to make your products even more popular.

You can check the performance of your campaign and see the sales to optimize your marketing where needed.
Automate Workflows

You can build automation workflows with MailerLite that saves you tremendous time and energy and does the work for you in the background once you set them up how you want them to work.
You can send triggered emails when:
A subscriber joins a group - Welcome them with a friendly email!

A subscriber completes a form – Follow-up with their options!

A subscriber clicks a link – Send emails of their interest!

There is an update in a field.

There is a special event or date – Wish your subscriber a happy birthday or happy first anniversary on your site!

There is also a feature of multi-trigger automation by which users can activate one workflow by setting up multiple triggers.
Targeted Campaigns

You can improve your email marketing campaigns by making them more personal. In order to do that, you have to segment your audience by different filters that make them distinguished. This way, you can send these segments customized emails that are more impressive and relatable.
Interest

Email engagement

Location and time zone

Signup form
You can also combine segments to create new ones that are more focused and concentrated

You can personalize your campaigns by adding custom fields, like the subscriber's name, company name, or hometown.

You can customize your subject line by adding the recipient's name or a personal detail to it. This increases the chance of the email getting opened.
Manage Your Subscribers

It is essential to be able to assess a large number of contacts when you want to send out email marketing campaigns.
Keep Your Eyes on Your Campaigns

MailerLite provides analytics and rates for you to see how your email marketing campaigns performed.
Use Click Maps to see where your subscribers have clicked within your emails.
See where people opened your emails more often. It is great to be familiar with which locations have the highest engagement rates so you can target those areas with special attention.
Set up A/B testing with MailerLite. It tests different email elements, like the subject line, the sender, and the content. MailerLite will automatically find the most successful options and send those to the rest of the subscribers.
To whom can you send emails?
Now that you know more about how to create a successful email marketing campaign with MailerLite, the only question left unanswered is to whom you can send these emails.
When you have an already existing email list, verifying those emails before sending them to everyone is crucial.
Those emails might be outdated; some might be invalid or disposable emails visibility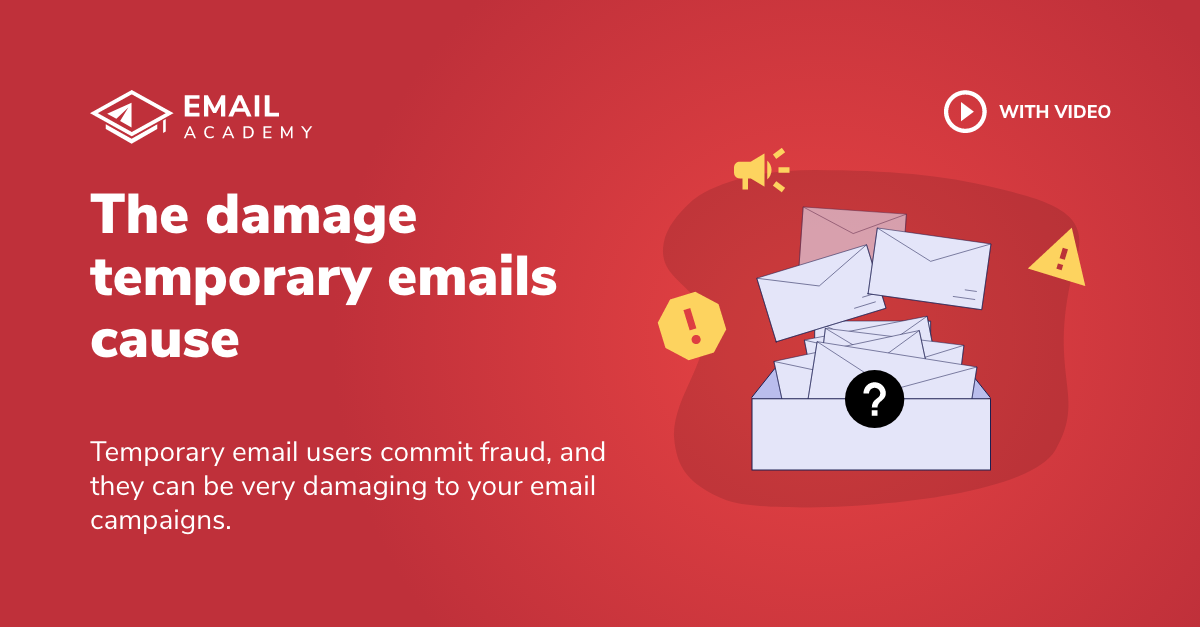 The damage temporary emails cause The damage temporary emails cause Read more » , increasing your hard bounce rate visibility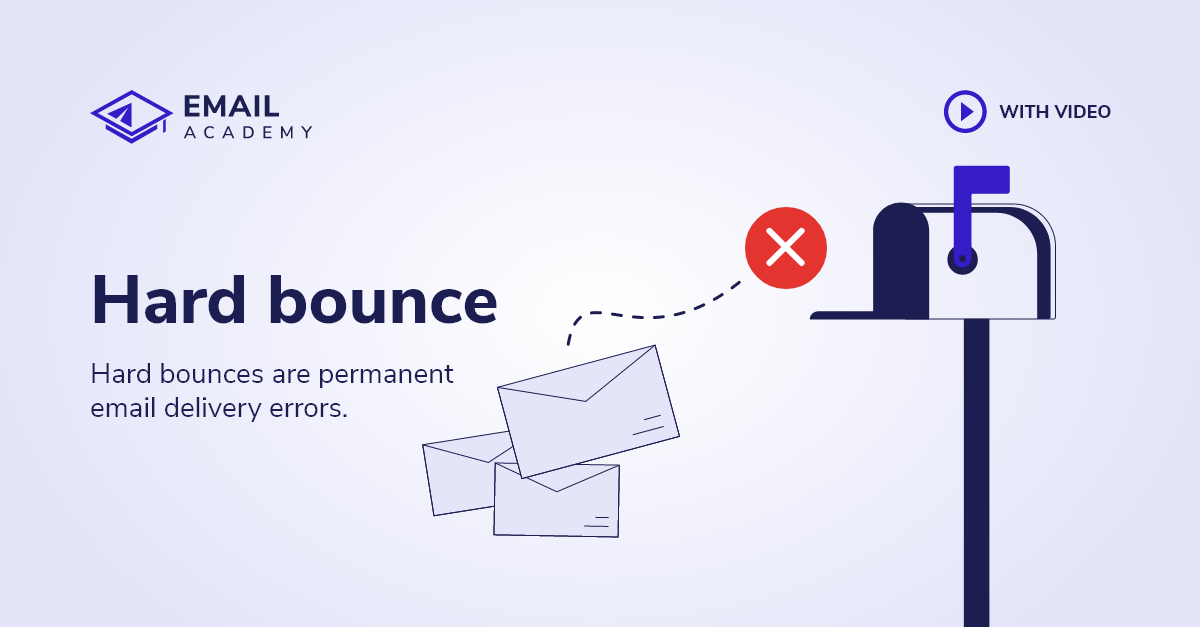 What is a hard bounce? | Hard bounce definition | EmailAcademy Learn what hard bounces are on ©EmailAcademy, and what harm can it cause to your email campaign! Read more » and making you look like a spammer visibility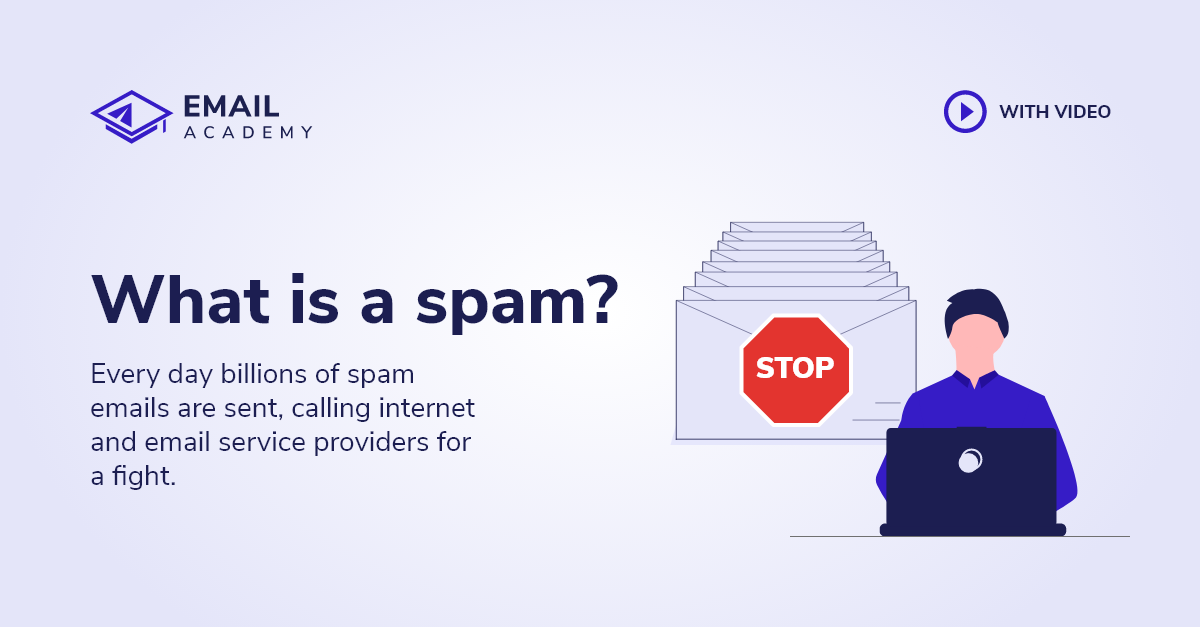 What is SPAM? | SPAM definiton | Junk email | Unsolicited email Spam is unsolicited bulk email. Every day billions of spam emails are sent, calling internet and email service providers for a fight. Read more » , even for real email addresses. This can severely damage your reputation and your business in general.
Verify your emails

With the help of MillionVerifier's integration, you can verify your MailerLite email lists.
You can connect your MailLite account to MillionVerifier by pasting an API key for the connection.
Then, you will be able to import your email lists for verification and see how many Good, Risky, and Bad emails you have on your lists.
You can download the report of the result once the verification is completed and see the exact email addresses with their results.
Moreover, you can remove or unsubscribe any Bad or Risky email on your lists with just a few clicks within the MillionVerifier application.
Keep your lists clean

You can also keep your lists clean with the automated email list verification visibility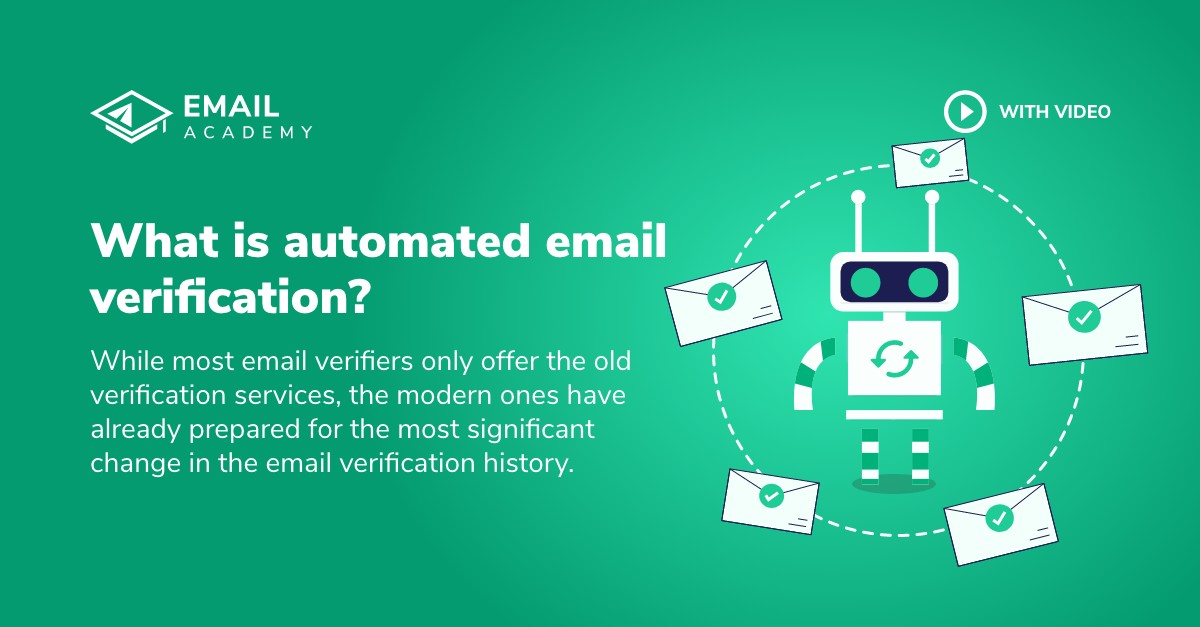 What is automated email verification? What is automated email verification? Read more » service called EverClean.
With this monthly subscription, MillionVerifier verifies your selected MailerLite email lists and tells you how many Good, Risky, and Bad emails you have on those lists on a daily basis.
According to how you set up EverClean, it removes or unsubscribes any detected Bad emails for you daily. This makes it super easy for you to keep your lists clean and avoid sending emails to any Invalid or Disposable email addresses.
You can protect your reputation and avoid hard bounces automatically!
In this lesson, you could learn how to use the tools MailerLite provides and take advantage of its email templates, integration of e-commerce platforms, automated workflows, targeted campaigns, subscriber management, and analytics on performance. You could also learn how to ensure you send the created emails to the right people.
Now you have everything you need to become successful in email marketing with the help of MailerLite and MillionVerifier!