Apollo.io -"Unlock Sales with Powerful Tools and Rich Data"
Courses: Email Marketing Software
Create: 370 days ago
Update: 357 days ago
Reading time: 5 min
In this lesson, you will learn how to use Apollo's built-in tools that make your job easier regarding email marketing. You will read about prospect searching, contact segmentation, automated workflows, sequencing, testing, and analytics. You will also learn how to use MillionVerifier with Apollo.io to send email campaigns to the right people without damaging your reputation.
What is Apollo?
Apollo is a comprehensive platform for sales engagement. It is excellent for starters on the market and already-established companies wanting to increase their customer base to enhance their profits.
Let's see the list of those tools that help you approach as many prospects as possible and improve your email marketing campaign.
Prospect Searcher and Intelligence

Apollo has an extensive database with helpful information on key contacts, such as direct-dial phone numbers, business emails, and job titles.
You can also check details like hiring data, job changes, and funding.

You can attach more than 200 attributes to contacts and companies and create the perfect segments for your email marketing campaigns.

This way, you can make sure you send the right emails to the right people at the right time.

Your CRM will be in sync with your Apollo account so that all data is accurate and can change in real time.
AI-Driven Prospecting -Persona Lookalike Function

By creating "personas" according to the attributes of your contacts. Different groups will be created that you can target with your email marketing campaigns. Apollo will suggest a list of prospects that match your requirements for the different personas.
You can update your already existing list with automated rulesets so that when someone meets the criteria for becoming a member of the list, they can be automatically added.
Automation

Apollo's automations work with emails, calls, and tasks so you can improve your efficiency and save your time simultaneously.
You can set up custom fields, safeguards, and automated rulesets to match the expectations of your team.
You can personalize your emails by adding custom fields to them or using Apollo's pre-defined personalization tokens. With Apollo, the multi-step sequences can be personalized on one single platform.

There are many templates that you can choose from. Then, you can customize these templates to fit your needs perfectly and share them with the rest of the team. You can also check how each template performed in your campaign. This is valuable information to know when trying to improve your efficiency.

Now that we are talking about performance, it is important to mention that you can run A/B tests with Apollo. You will gain insight into how each of your sequences performs, which is the best subject line, hook, or any other element of your emails.

We advise you to always take a look at the analytics and draw conclusions from them. Analytics provided by Apollo.io include:
Open rate

Reply rate

Click rate

Interest rate

Etc.
With the help of the above data, you can always improve your performance and see what works best, and what needs to be adjusted for better engagement.
Integrations

There are many integrations in Apollo that make your job easier when assessing your contacts and managing your tasks. Here are some of the most popular and most useful ones:
LinkedIn
Gmail and Outlook
Track your open rates and clicks, use email templates, and sync email with your CRM.
CRM
With the help of Apollo, find ICP contacts and companies, improve your performance, and keep an eye on your activities.

Use your favorite tool and still get valuable information from Apollo. It will log the emails, calls, and activity updates in your CRM.
To whom can you send emails?
Now that you know more about how to create a successful email marketing campaign with Apollo, the only question left unanswered is to whom you can send these emails.
When you have an already existing email list, verifying those emails before sending them to everyone is crucial.
Those emails might be outdated; some might be invalid or disposable emails visibility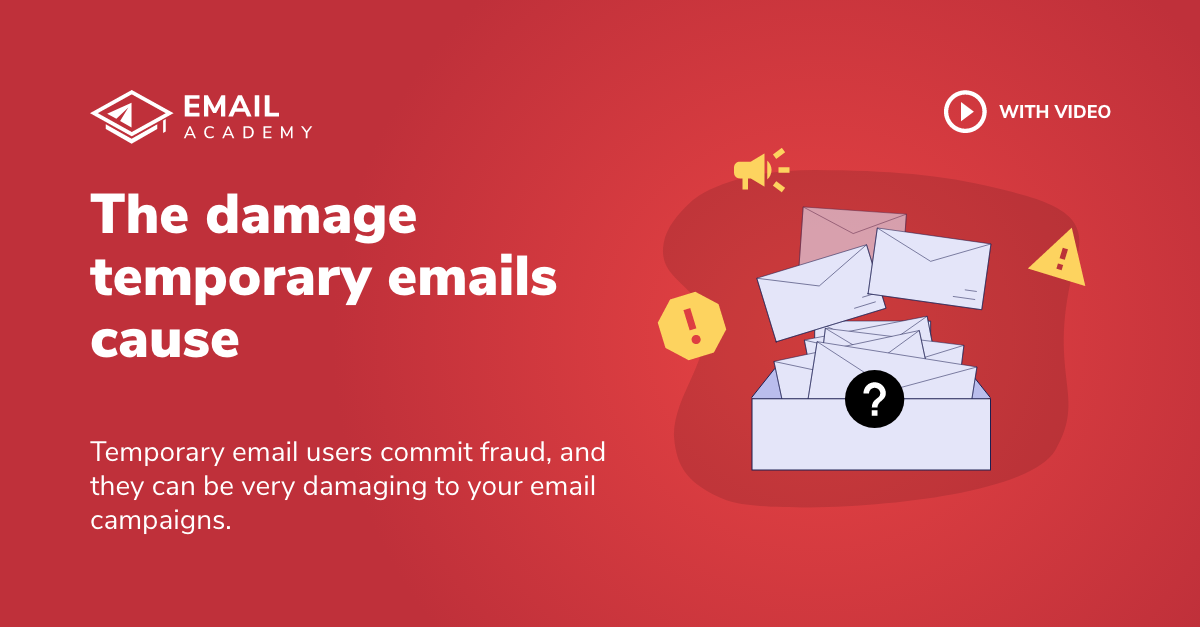 The damage temporary emails cause The damage temporary emails cause Read more » , increasing your hard bounce rate visibility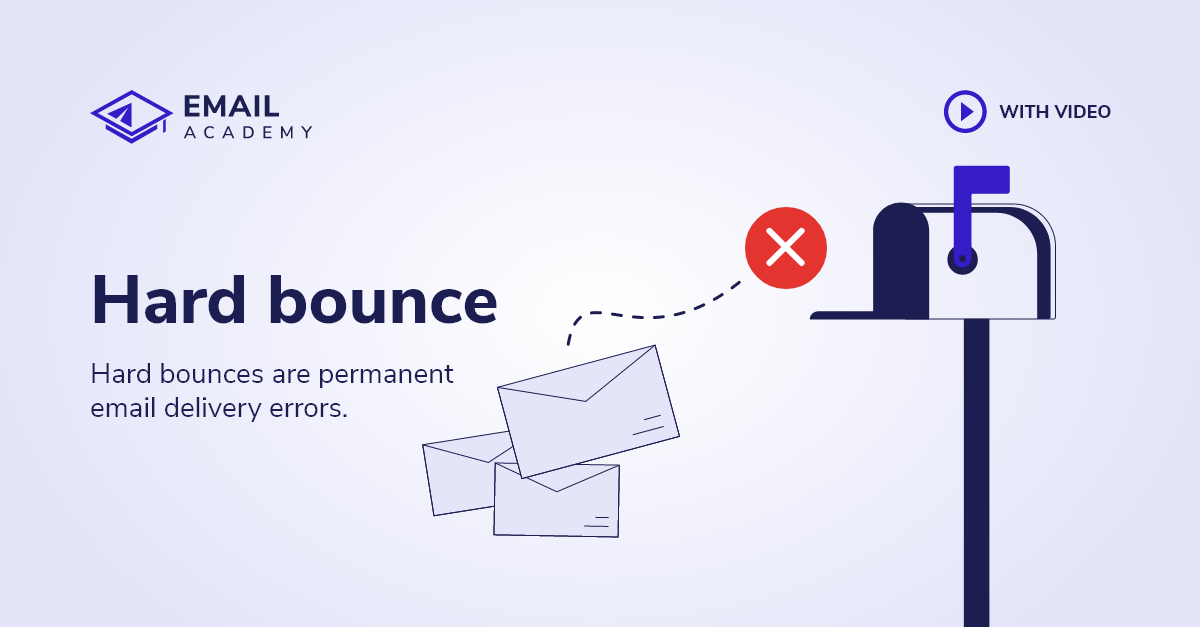 What is a hard bounce? | Hard bounce definition | EmailAcademy Learn what hard bounces are on ©EmailAcademy, and what harm can it cause to your email campaign! Read more » and making you look like a spammer visibility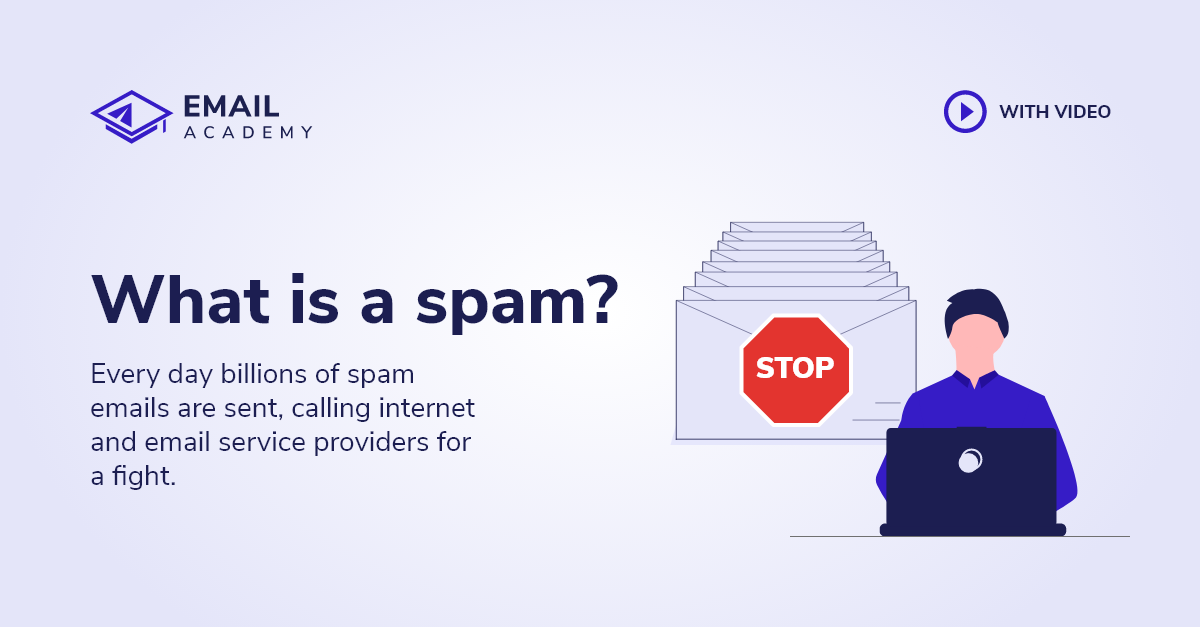 What is SPAM? | SPAM definiton | Junk email | Unsolicited email Spam is unsolicited bulk email. Every day billions of spam emails are sent, calling internet and email service providers for a fight. Read more » , even for real email addresses. This can severely damage your reputation and your business in general.
Verify your emails

With the help of MillionVerifier's integration, you can verify your Apollo email lists.
You can connect your Apollo account to MillionVerifier by pasting an API key for the connection.
Then, you will be able to import your email lists for verification and see how many Good, Risky, and Bad emails you have on your lists.
You can download the report of the result once the verification is completed and see the exact email addresses with their results.
Moreover, you can remove or unsubscribe any Bad or Risky email on your lists with just a few clicks within the MillionVerifier application.
Keep your lists clean

You can also keep your lists clean with the automated email list verification visibility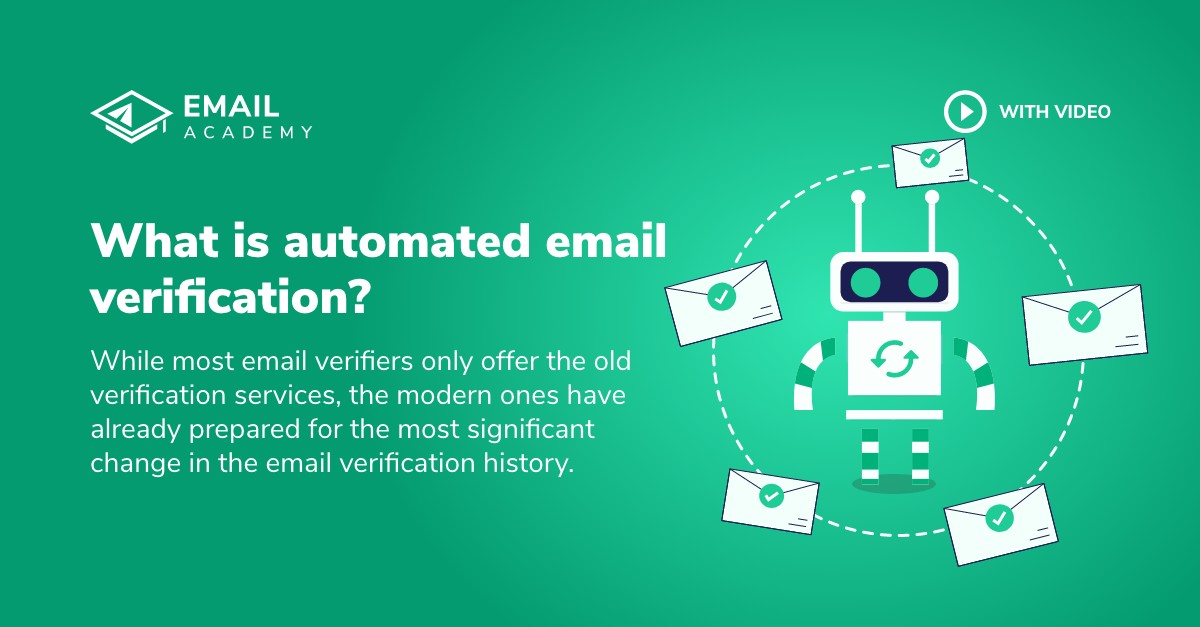 What is automated email verification? What is automated email verification? Read more » service called EverClean.
With this monthly subscription, MillionVerifier verifies your selected Apollo email lists and tells you how many Good, Risky, and Bad emails you have on those lists on a daily basis.
According to how you set up EverClean, it removes or unsubscribes any detected Bad emails for you daily. This makes it super easy for you to keep your lists clean and avoid sending emails to any Invalid or Disposable email addresses.
You can protect your reputation and avoid hard bounces automatically!
In this lesson, you could learn how to use the tools Apollo provides and take advantage of its Prospect Searcher, Persona Lookalike function, Automations, and Integrations. You could also learn how to ensure you send the created emails to the right people.
Now you have everything you need to become successful in email marketing with the help of Apollo and MillionVerifier!