Mailchimp - "Turn Emails into Revenue"
Courses: Email Marketing Software
Create: 371 days ago
Update: 361 days ago
Reading time: 5 min
In this lesson, you will learn about the most valuable tools of Mailchimp and how you can efficiently and effectively send out email marketing campaigns to reach your audience and be successful in email marketing. In addition, you will also acquire knowledge about how you can make sure your send the emails to the right people with the assistance of MillionVerifier without the threat of damaging your reputation.
What is Mailchimp?
Mailchimp is a great email marketing tool that helps you manage your audience and reach as many people as possible with your email campaign.
It has many features that make it easy for users to achieve a successful marketing campaign:
Audience Management

Creative Tools

Marketing Automation

Insights and Analytics

Audience Management
Within audience management, you can choose from many options that enable you to get to know who your contacts are, what they look for, and how you can organize them according to your needs.

1.
Customer Relationships Management
You can get a comprehensive overview of your audience via CRM software. The Audience Dashboard shows your contacts list in one place, making it possible to see all the needed information about your audience on a single platform.
2.
Signup Forms
You can create unlimited free signup forms with Mailchimp to increase your audience. You can convert leads and keep in touch with your audience thanks to the built-in signup and pop-up forms connected to your Marketing CRM.
3.
Segmentation
With Mailchimp's audience segmentation tools, you can make sure that you send content to those who are really interested in what you have to say and show, and don't bother anyone else who is not.
Segment people based on shared features like location or signup source.

Organize them based on their behavior and target those who engage most with you.

Segment them based on your own filters you can set up in the contacts.

Mailchimp also creates pre-built segments that you can use based on demographic information, subscriber engagement, and customer behavior.
4.
Behavioral targeting
Suppose you have any data available from your application on customer behavior. In that case, Mailchimp can help you target the right audience with the right messages based on how they engage with your site.
You can set up automated targeted messages as a reaction to different actions. For example, after registration to your site, you can send an introductory message, or after a specific purchase, you can send an email with related products to the buyers.
Creative Tools
There are many tools with which you can create designs, use templates and get help with your subject line to start building a great email with Mailchimp.

Mailchimp provides an excellent place to sync, store and edit your campaigns while offering assistance with your content.
Creative Assistant
With their Creative Assistant feature, you can choose from automatically created designs for your emails based on your brand. You can make any changes in those designs so that it fits nicely into the idea you have in your mind.
It's a great first step for starting to work on the look of your emails.
Dynamic Content
You have the opportunity to create just one email and make some sections personalized for people based on their audience features.
This can save you much time as you don't have to create a new email for each segment; you only have to add the dynamic content and set up the criteria for them.
Product Recommendations
If you connect your store to Mailchimp, they can automatically generate recommendations on what products will likely be bought.
You can add those product recommendations to your emails and potentially increase your profits.
In addition to that, you can also display your best-selling products and new arrivals. You can bring their attention to those products and efficiently market them.
Insights and Analytics

Mailchimp provides you with valuable information on your trends and performance. You can use these analyses to improve your campaigns and make them even more lucrative.
See all your data about how your marketing campaign performed.

See your audience's activity with your campaign through growth, engagement, and revenue reports.

Use Click Map to see where your audience has clicked in your emails.

Compare your results with the competitors' on the market. The reports contain benchmarks that make it easier for you to improve in critical areas.
These reports and analyses give you an excellent opportunity to gain insight into what needs improvement and works in your marketing campaigns. If you consider this information when adjusting your emails, you can reach even more people.
To whom can you send emails?
Now that you know more about how to create a successful email marketing campaign with Mailchimp, the only question left unanswered is to whom you can send these emails.
When you have an already existing email list, verifying those emails before sending them to everyone is crucial.
Those emails might be outdated; some might be invalid or disposable emails visibility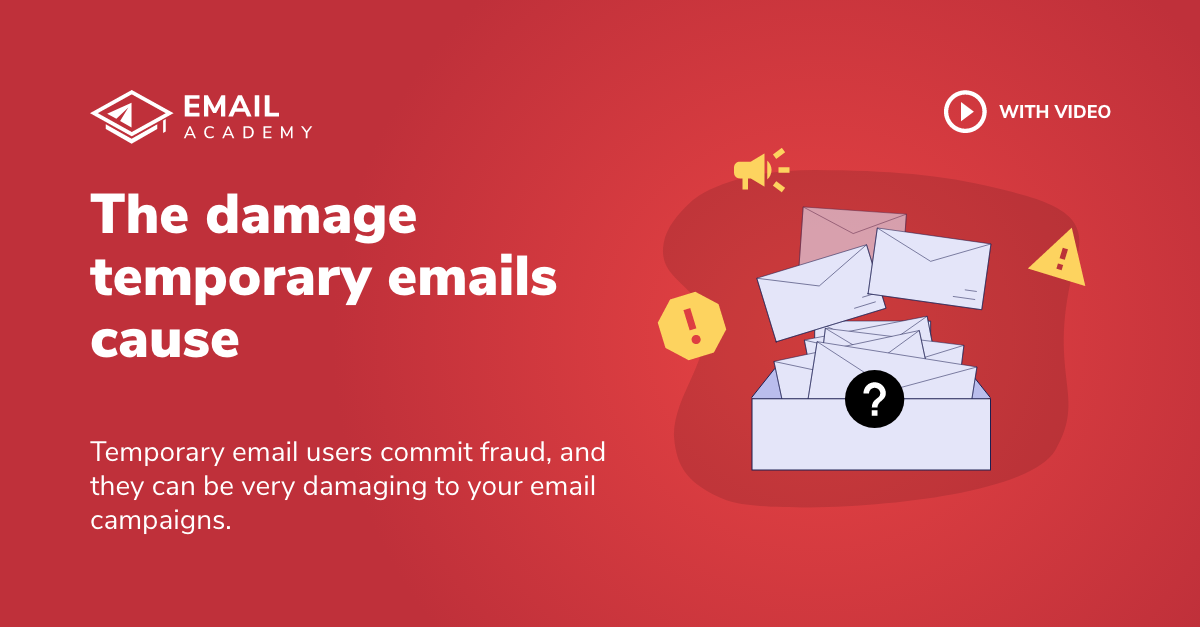 The damage temporary emails cause The damage temporary emails cause Read more » , increasing your hard bounce visibility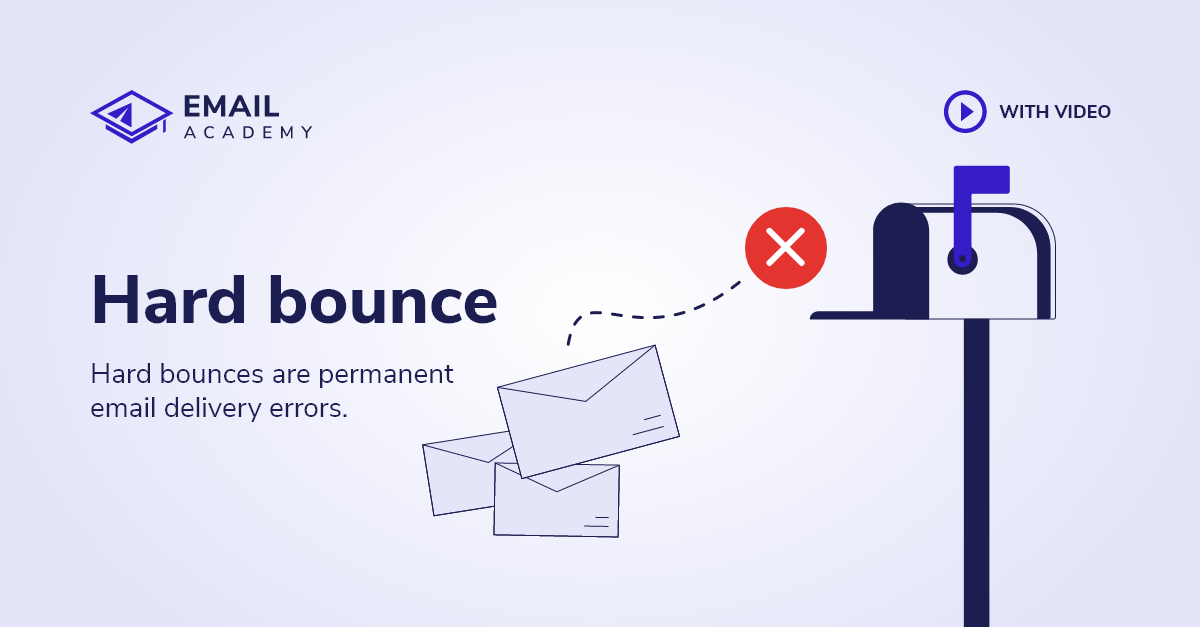 What is a hard bounce? | Hard bounce definition | EmailAcademy Learn what hard bounces are on ©EmailAcademy, and what harm can it cause to your email campaign! Read more » rate and making you look like a spammer visibility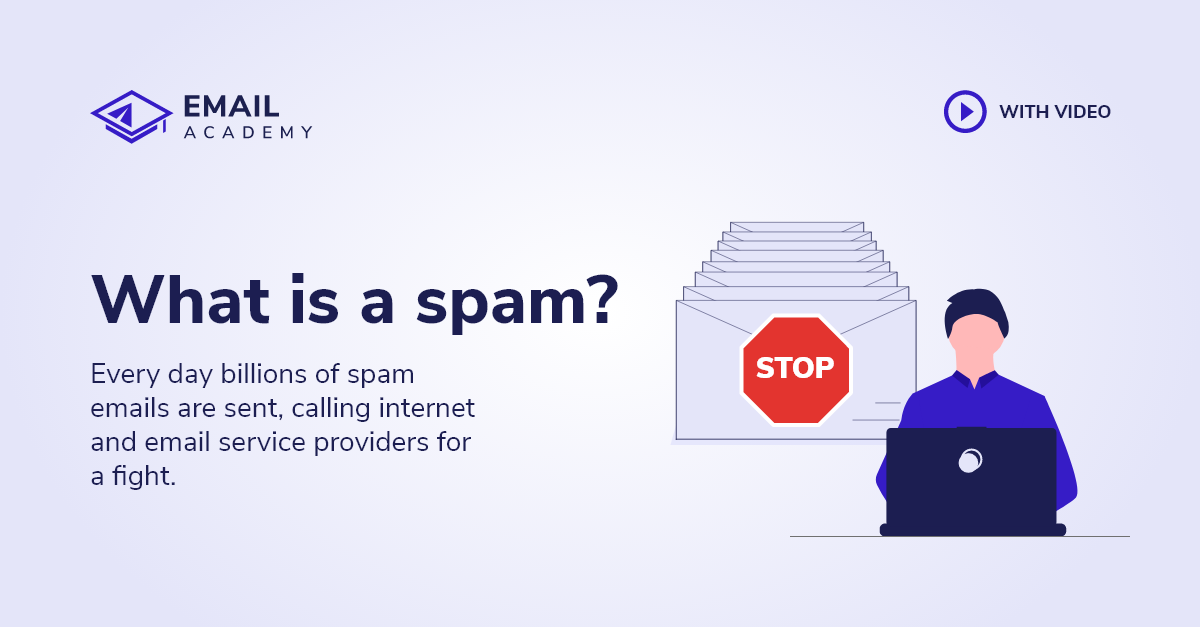 What is SPAM? | SPAM definiton | Junk email | Unsolicited email Spam is unsolicited bulk email. Every day billions of spam emails are sent, calling internet and email service providers for a fight. Read more » , even for real email addresses. This can severely damage your reputation and your business in general.

Verify your emails
With the help of MillionVerifier's integration, you can verify your Mailchimp email lists.
You can connect your Mailchimp account to MillionVerifier by pasting an API key for the connection.
Then, you will be able to import your email lists for verification and see how many Good, Risky, and Bad emails you have on your lists.
You can download the report of the result once the verification is completed and see the exact email addresses with their results.
Moreover, you can remove or unsubscribe any Bad or Risky email on your lists with just a few clicks within the MillionVerifier application.
Keep your lists clean

You can also keep your lists clean with the automated email list verification visibility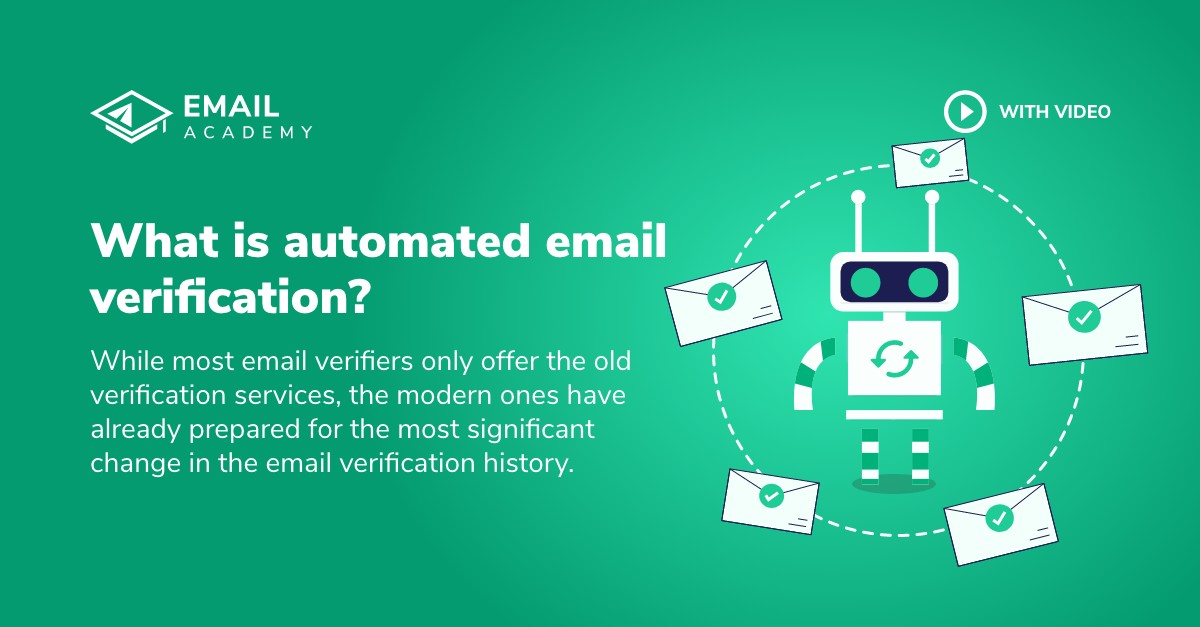 What is automated email verification? What is automated email verification? Read more » service called EverClean.
With this monthly subscription, MillionVerifier verifies your selected Mailchimp email lists and tells you how many Good, Risky, and Bad emails you have on those lists on a daily basis.
According to how you set up EverClean, it removes or unsubscribes any detected Bad emails for you daily. This makes it super easy for you to keep your lists clean and avoid sending emails to any Invalid or Disposable email addresses.
You can protect your reputation and avoid hard bounces automatically!
In this lesson, you could learn how to use the tools Mailchimp provides and take advantage of its audience management, creative tools, and analyses. You could also learn how to ensure you send the created emails to the right people.
Now you have everything you need to become successful in email marketing with the help of Mailchimp and MillionVerifier!