Campaign Monitor - "Drive Results with Unforgettable Email Marketing"
Courses: Email Marketing Software
Create: 434 days ago
Update: 428 days ago
Reading time: 5 min
In this lesson, you will learn how to use the email marketing tools of Campaign Monitor to create campaigns and manage your email marketing at an expert level. In addition, you will also learn how to use MillionVerifier in connection with Campaign Monitor to ensure you send those created emails to the right people without any hard bounce rate!
What is Campaign Monitor? What does it offer?
Campaign Monitor is there to help you with your email marketing and provide you with the necessary tools to make your business impressive and profitable.
Many tools help you create, manage and keep track of your email marketing campaigns. Let's see those tools and their benefits one by one!
Email Templates

Every email marketing campaign starts with the creation of the email.
Choose from already-designed templates and find the perfect one that matches your expectation and the purpose of your email.

When creating the email, you can add your URL for a custom template that contains your logo, colors, and type.

If you are unfamiliar with coding, you can use the drag-and-drop tool to build your emails. It is simple and takes much less time than starting from scratch.

With Campaign Monitor's responsive templates, you can make sure your emails are optimized for mobile and desktop screens as well.

You can also set different parts of your emails to be locked for your team members. This way, you can keep your branding secure and consistent in your emails, no matter who builds the emails.

If you want to build your own HTML emails from the beginning, you can also do that by coding with the help of a set of tools Campaign Monitor providers in its developer resources.

There is also a Free Image Gallery from which you can choose from millions of Unsplash photos for free. Add these photos to your emails to make them look more compelling.
Segmentation and Customization

Once the emails are created, you want to make sure you customize them, so the recipients feel that your message is relevant and personalized for them. This increases engagement and, ultimately, your profits.
Add custom fields to your emails from your data in your contacts, like location, interest, gender, or age.

Segmentation tools help you send targeted emails to the most relevant audience to your content.

With the preference center, your subscribers can change and update their details independently. This is a great way to get real-time data about your recipients and be familiar with what they want to see from you.

You can check each of your contacts and their details, including previous interactions, their location, and engagement with your email marketing campaigns.

There are also many integrations in Campaign Monitor to connect your e-commerce platform, your CRM, or your website.
Link Review Tool

This is something unique that Campaign Monitor offers. With this tool, you don't have to worry about missing or broken links in your campaigns.
It is essential to include the correct links in your email to avoid damaging your reputation and your business sales.

The review tool will ensure you have only updated and proper links in your emails.
Automated Emails

Marketing automation is an essential part of a successful email marketing campaign.
Make sure you have the right amount of data that can be set up for the triggers when sending out automated messages, then define the rules which will determine your emails' journey and the campaigns' content.

These automated emails can target the right audience and reach the right people who will engage with your content.

You don't have to spend time repeating the process of sending emails individually to each contact.

Your subscribers will feel that the emails are genuinely addressed to them based on their behavior and interest.
Analytics and Reports

To be successful in email marketing, you need to improve continuously and adjust your content according to how it performs.
Campaign Monitor offers a comprehensive overview of your performance and gives reports on:
Opens

Clicks

Shares

Bounces

Any many other aspects.

A/B testing is great for seeing how your subject lines, content, images, and other email elements perform and choose the best version of your emails.
To whom can you send emails?
Now that you know more about how to create a successful email marketing campaign with Campaign Monitor, the only question left unanswered is to whom you can send these emails.
When you have an already existing email list, verifying those emails before sending them to everyone is crucial.
Those emails might be outdated; some might be invalid or disposable emails visibility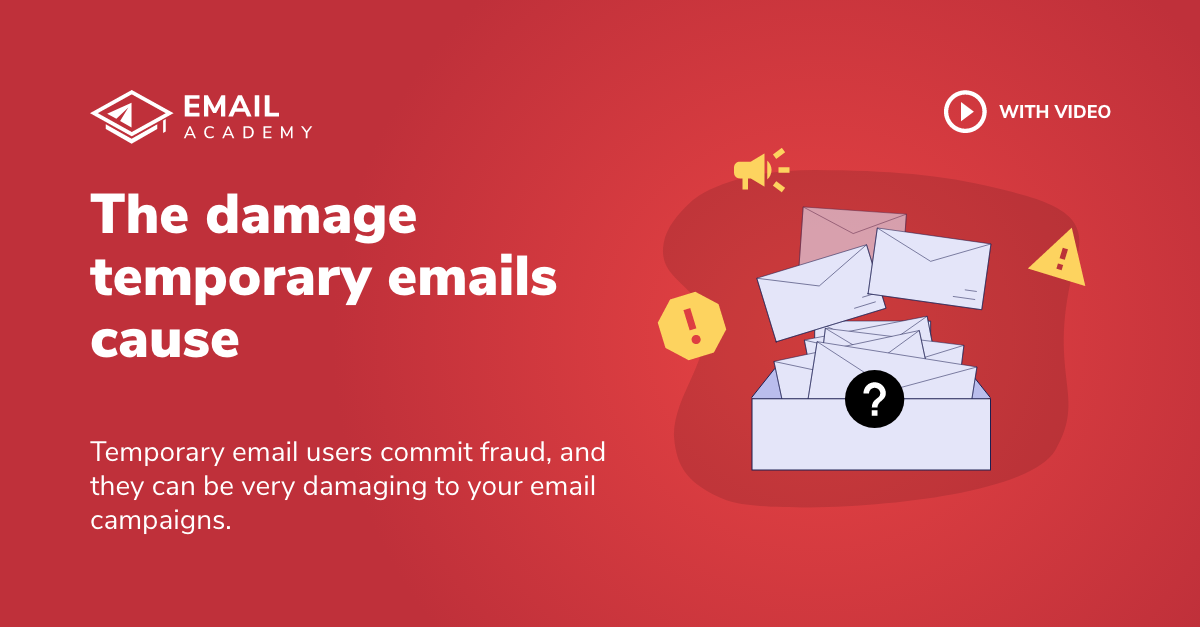 The damage temporary emails cause The damage temporary emails cause Read more » , increasing your hard bounce visibility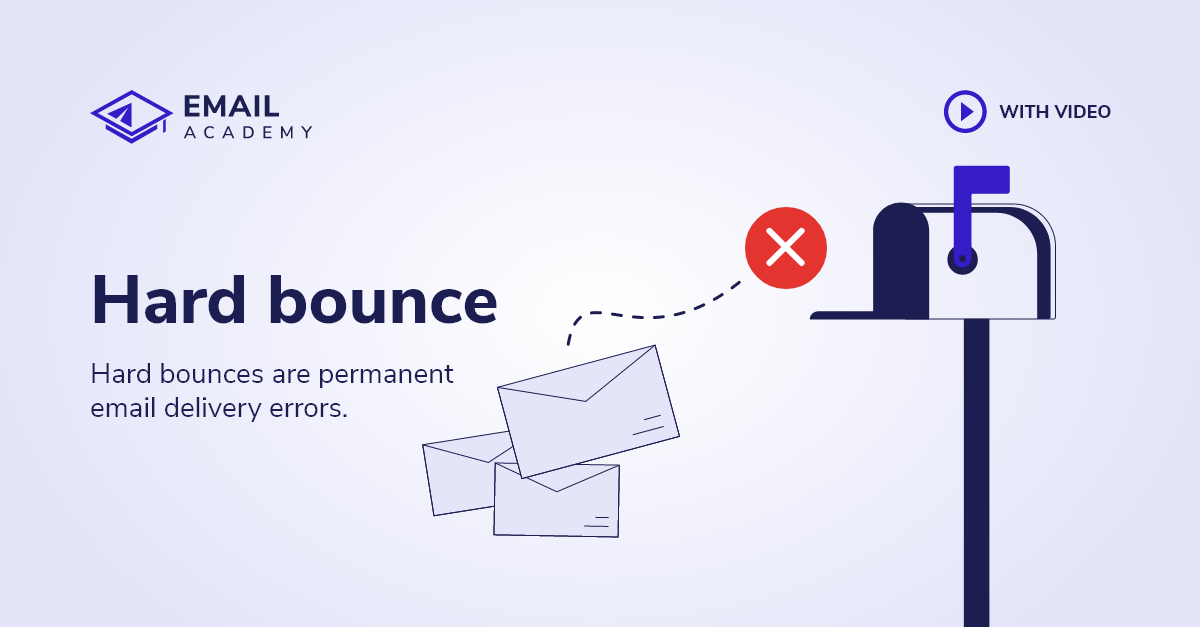 What is a hard bounce? | Hard bounce definition | EmailAcademy Learn what hard bounces are on ©EmailAcademy, and what harm can it cause to your email campaign! Read more » rate and making you look like a spammer visibility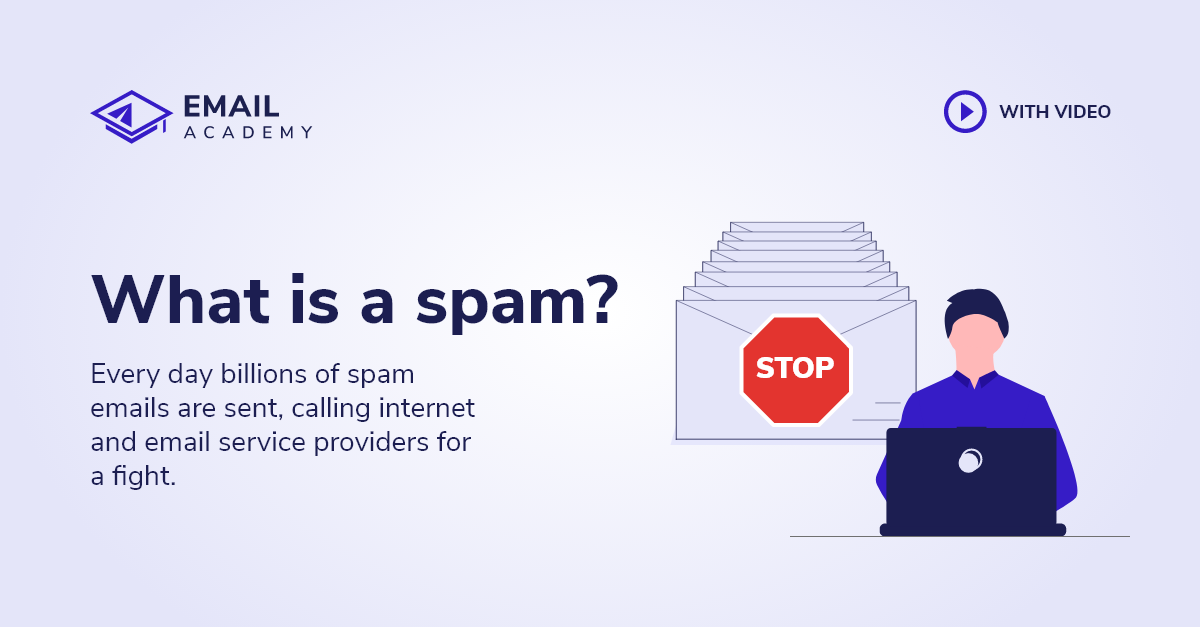 What is SPAM? | SPAM definiton | Junk email | Unsolicited email Spam is unsolicited bulk email. Every day billions of spam emails are sent, calling internet and email service providers for a fight. Read more » , even for real email addresses. This can severely damage your reputation and your business in general.
Verify your emails

With the help of MillionVerifier's integration, you can verify your Campaign Monitor email lists.
You can connect your Campaign Monitor account to MillionVerifier by pasting an API key for the connection.
Then, you will be able to import your email lists for verification and see how many Good, Risky, and Bad emails you have on your lists.
You can download the report of the result once the verification is completed and see the exact email addresses with their results.
Moreover, you can remove or unsubscribe any Bad or Risky email on your lists with just a few clicks within the MillionVerifier application.
Keep your lists clean

You can also keep your lists clean with the automated email list verification visibility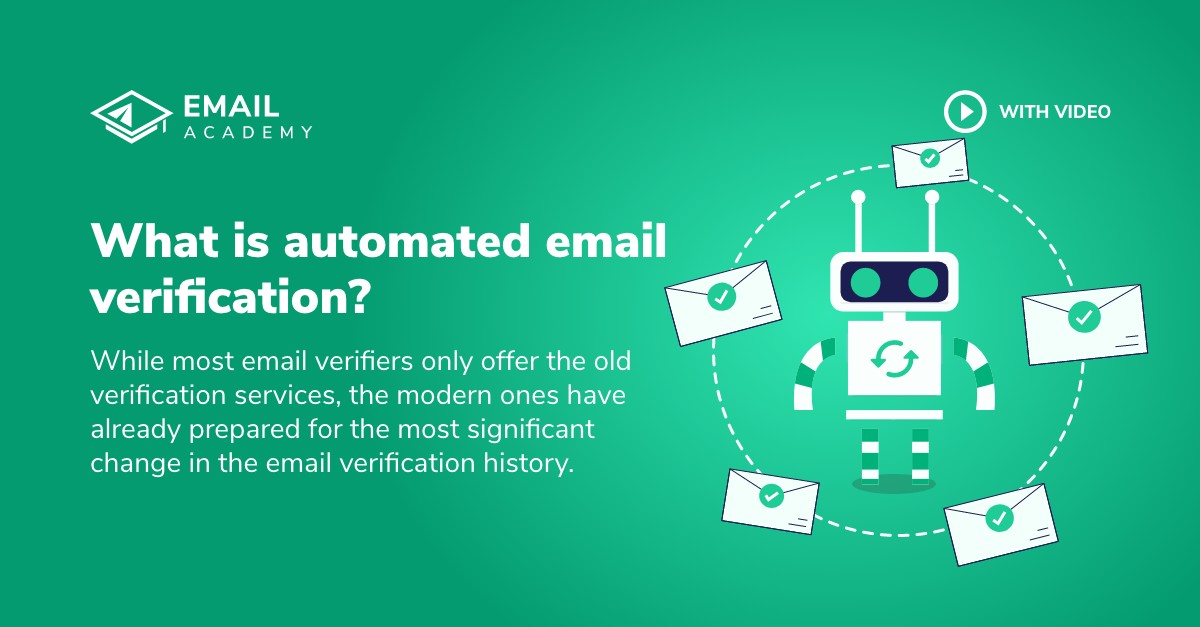 What is automated email verification? What is automated email verification? Read more » service called EverClean.
With this monthly subscription, MillionVerifier verifies your selected Campaign Monitor email lists and tells you how many Good, Risky, and Bad emails you have on those lists on a daily basis.
According to how you set up EverClean, it removes or unsubscribes any detected Bad emails for you daily. This makes it super easy for you to keep your lists clean and avoid sending emails to any Invalid or Disposable email addresses.
You can protect your reputation and avoid hard bounces automatically!
In this lesson, you could learn how to use Campaign Monitor's tools and take advantage of its Email Templates, Segmentation, Customization, Link Review Tool, Email Automation, Analytics, and Reports. You could also learn how to ensure you send the created emails to the right people.
Now you have everything you need to become successful in email marketing with the help of Campaign Monitor and MillionVerifier!