Drip - "Your E-Comm-Growth Copilot"
Courses: Email Marketing Software
Create: 370 days ago
Update: 361 days ago
Reading time: 5 min
In this lesson, you will learn how to use Drip's email marketing tools to take advantage of its service and become a professional in email marketing. You will also learn about MillionVerifier's email verification service in connection with Drip to ensure you send your emails to the right people while protecting your reputation.
What is Drip?
Drip is an email-sending service that provides additional tools that make your job easier when creating, sending, and evaluating email marketing campaigns.
Let's see the list of those tools you can use to make your campaigns effective and profitable!
Build Your Audience

You can create different on-brand forms and pop-ups with Drip.
There are already-made templates for the pop-ups; you only have to choose from them and make them your own by customizing them according to your needs.

This way, you can grow your customer base and ensure those pop-ups appear at the right place and time.

You can also check the performance of your pop-ups and forms and ensure they effectively work to your expectations.
Build Your Emails

Drip helps you get your emails to look exactly how you want them to.
Choose from templates that Drip has designed and edit them to make your emails match your brand with the help of the point-and-click visual editor.
With the visual workflow builder, you can design automated emails delivered to your potential and existing customers when you set them up. Such emails include welcome emails when someone subscribes and post-purchase campaigns when you want to reach your customers after they make a payment on your site.
Segment Your Contacts

You don't have to manage all your contacts all at once, spending time browsing through the features of each subscriber. You can use segmentation to make your job easier.
You can add filters to your contacts that create segments within your whole audience.

Drip gets data from your store and can make it serve as a tool for segmentation, for example, how the customers buy your product or service and what they are doing on your site.

The segments can be based on different behaviors of your customers, for example, their purchasing habits.

You can target different segments with different email campaigns. For example, you can send promotions to your most active subscribers and special offers to those who need convincing.
Automate Your Emails

You can set up automated emails to send to customers when there are different triggers customers are connected to.
Welcome series

Abandoned cart

Post-purchase

Win-back

Birthdays

Etc.

Use the point-and-click visual workflow builder to make automated emails, so you don't have to worry about customizing and scheduling them.

As we have mentioned, Drip uses your store's data, so you can easily send automated emails to your customers based on what they are doing on your site or how active they are as buyers.
Consider the Feedback and Take the Advice

Drip provides analytics about each of your segments so that you can increase your profits by taking the necessary steps towards improvement.
You can learn about your revenue attribution, the performance of your campaigns, and your customers as well.

Drip also offers guidance on what you should improve based on the results of your campaigns.

You can also get insight into the future as Drip will tell you how much time it will take to set up your campaigns and your estimated revenue.
To whom can you send emails?
Now that you know more about how to create a successful email marketing campaign with Drip, the only question left unanswered is to whom you can send these emails.
When you have an already existing email list, verifying those emails before sending them to everyone is crucial.
Those emails might be outdated; some might be invalid or disposable emails visibility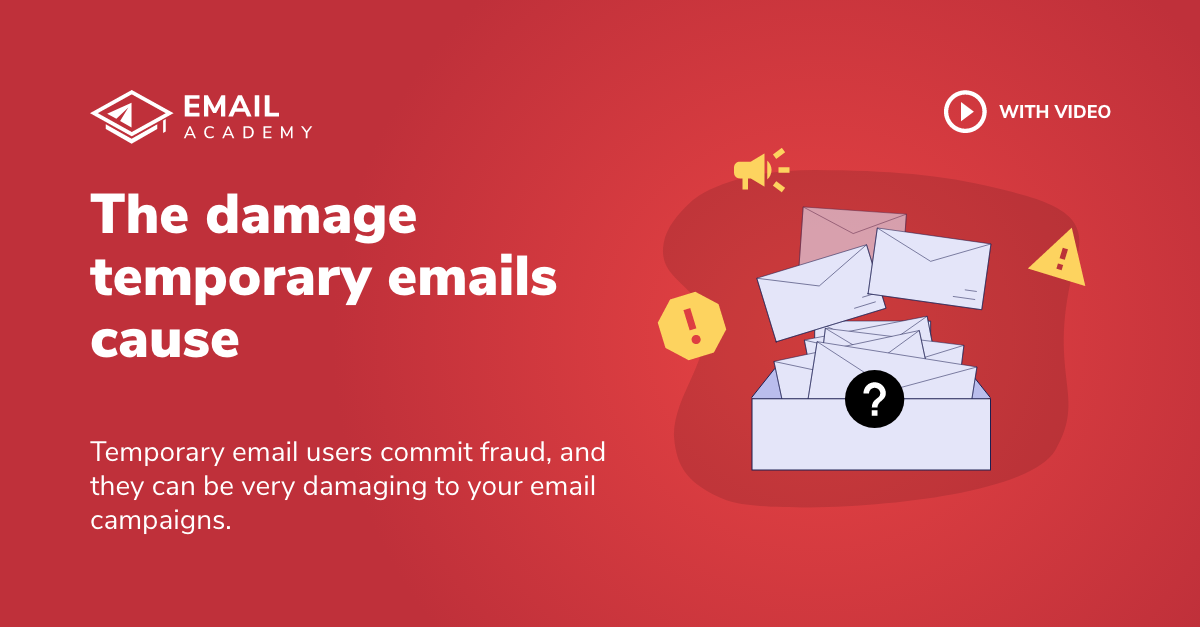 The damage temporary emails cause The damage temporary emails cause Read more » , increasing your hard bounce rate visibility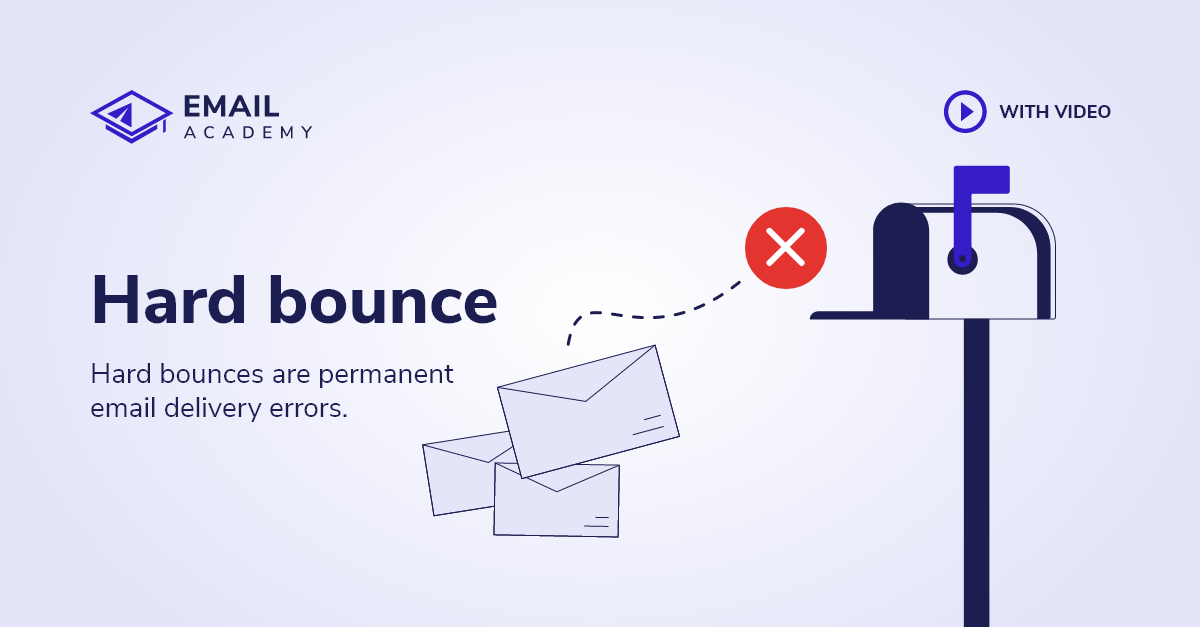 What is a hard bounce? | Hard bounce definition | EmailAcademy Learn what hard bounces are on ©EmailAcademy, and what harm can it cause to your email campaign! Read more » and making you look like a spammer visibility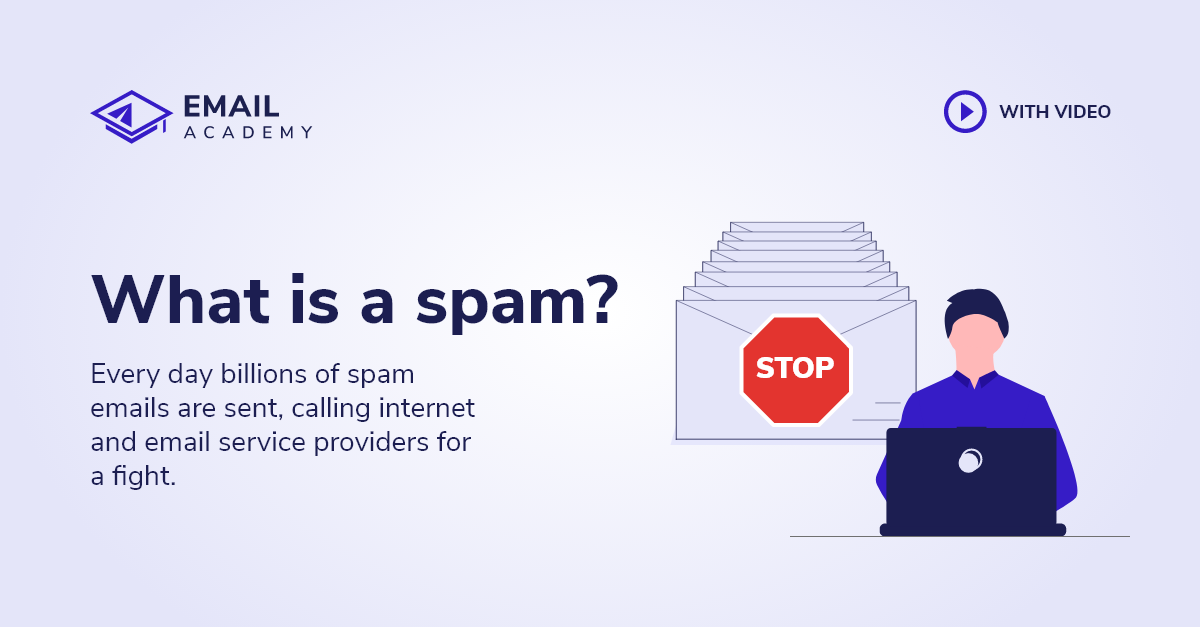 What is SPAM? | SPAM definiton | Junk email | Unsolicited email Spam is unsolicited bulk email. Every day billions of spam emails are sent, calling internet and email service providers for a fight. Read more » , even for real email addresses. This can severely damage your reputation and your business in general.
Verify your emails

With the help of MillionVerifier's integration, you can verify your Drip email lists.
You can connect your Drip account to MillionVerifier by pasting an API key for the connection.
Then, you will be able to import your email lists for verification and see how many Good, Risky, and Bad emails you have on your lists.
You can download the report of the result once the verification is completed and see the exact email addresses with their results.
Moreover, you can remove or unsubscribe any Bad or Risky email on your lists with just a few clicks within the MillionVerifier application.
Keep your lists clean

You can also keep your lists clean with the automated email list verification visibility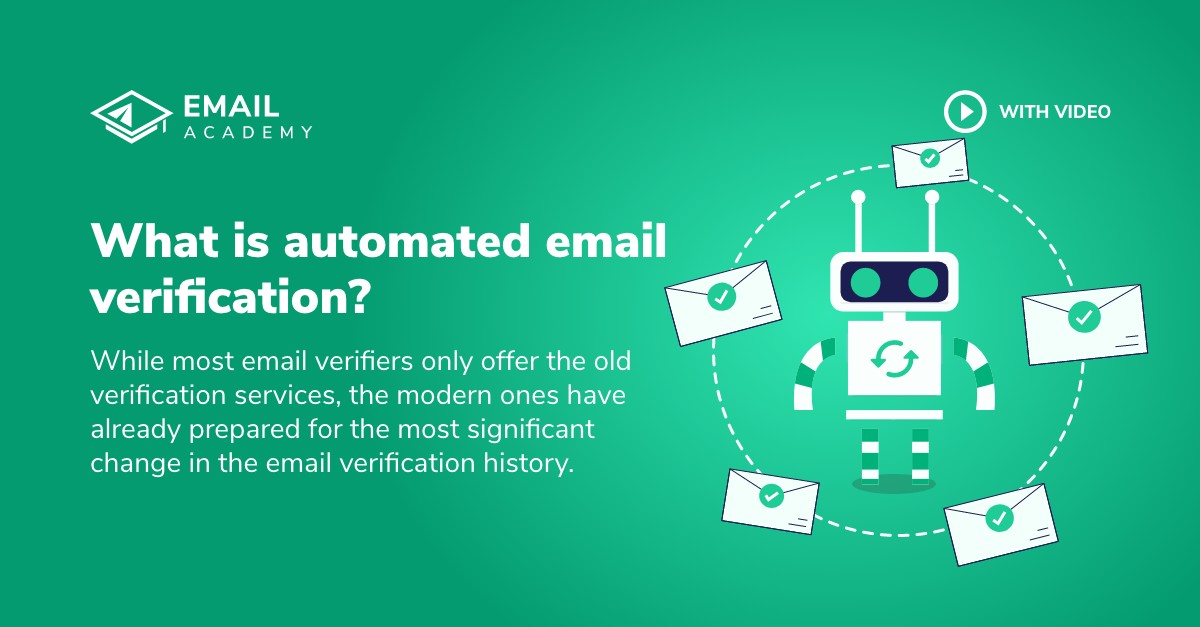 What is automated email verification? What is automated email verification? Read more » service called EverClean.
With this monthly subscription, MillionVerifier verifies your selected Drip email lists and tells you how many Good, Risky, and Bad emails you have on those lists on a daily basis.
According to how you set up EverClean, it removes or unsubscribes any detected Bad emails for you daily. This makes it super easy for you to keep your lists clean and avoid sending emails to any Invalid or Disposable email addresses.
You can protect your reputation and avoid hard bounces automatically!
In this lesson, you could learn how to use Drip's tools and take advantage of its pre-built forms and pop-ups, email builder, segmentation, automation, analytics, and guidance. You could also learn how to ensure you send the created emails to the right people.
Now you have everything you need to become successful in email marketing with the help of Drip and MillionVerifier!