Reply - "Full-Cycle Sales Engagement Solution"
Courses: Email Marketing Software
Create: 371 days ago
Update: 361 days ago
Reading time: 5 min
In this lesson, you will learn about the different features of Reply, a sales engagement platform, how to take advantage of their services, and how to become more successful in email marketing using Reply and MillionVerifier at the same time!
What Is Reply.io? What do they offer?
Reply is a comprehensive platform that enables you to manage your messages and calls, create emails, and improve your sales.

They offer several services that help you cover every important point of sales engagement and successfully send out email marketing campaigns:
Find new customers on many platforms with the help of Reply.

Reach out to people via automatically generated emails.

Get into contact via calls and LinkedIn and sync data with your CRM.

Improve your sales results with the help of Reply's smart suggestions.
Finding your future customers

Reply offers an opportunity to find potential customers' business email addresses with the help of a Reply Chrome Extension.
With the help of this tool, you can search for business emails in bulk on LinkedIn, Sales Navigator, and LinkedIn Recruiter

You can save the customers' emails to a specific list in your Reply account
Reply has a Warm-up tool as well that increases the reputation of your email, domain, and IP address so that you can increase your deliverability rate. This also helps you with avoiding your emails being marked as Spam.
Reply checks your SPF, DKIM, DMARK, and other DNS records.

You can track the progress of the warm-up.

You can choose from multiple warm-up profiles and find the one that fits best for you.
Engage with customers

You can reach out to potential or existing customers via multiple channels. You have several opportunities when you want to contact people with Reply:
Send out personal emails

Manage calls, tasks, SMS, and WhatsApp messages

Automated sequences: you can add multiple email addresses to one sequence

Find templates for your emails and sequences
LinkedIn
You can use Reply to contact potential customers on LinkedIn with automated and semi-automated steps:
Connect request

Message

View profile

InMail

Recent post likes
Cloud Calls
You can make calls from your Reply account with the help of the Chrome extension. Cloud Calls is a great way to interact with customers. Take advantage of:
Call recording and sharing

International calls and numbers support

Click-to-call from Reply and Chrome extension
Videos
You can also add personalized videos to your emails in Reply with the new integration with Vidyard.
Use your webcam and record your browser tab or your entire screen.
Sequence and email templates
You get the opportunity to choose from sequence and email templates that Reply has collected based on their performance.
You can just collect ideas from the templates and create your own.

Or you can choose from 40+ templates with the highest open and reply rates.

There are many templates segmented based on what they can be used for
Manage your tasks, meetings, and contacts
Reply has many integrations, making it easy for you to manage all your tasks in one place.

Calendar and appointment booking
You can connect your Google account to Reply and see your booked meetings

You can set up the time you are available and the meeting duration and offer customers to book an appointment with you via a Google Meet link
Task Flow
Manage your tasks one by one.

Log your activity and see which tasks you have completed.

Reply creates tasks from the semi-automated sequence steps, so you don't have to.

Create tasks for yourself as well.
Contacts
Import your contacts from a CSV file.

Add your contacts manually.

Organize your contacts according to several criteria.
Use smart suggestions for improving

Reports
You can get reports created by Reply on:
Emails, calls, tasks, and team performance

Analytics on booked meetings

Analytics on sequences

Team results

Stats export
AI Email Assistant
With the help of AI Email Assistant, it is easy to create emails in just a few seconds and make them look like a person wrote them.

You can improve the content of your emails by using the improvement tools that check the quality of your emails.
To whom can you send emails?
Now that you know more about how to use Reply, the only question left unanswered is whom you can contact from your customer list.
When you have an already existing email list, verifying those emails before sending them to everyone is crucial.
Those emails might be outdated; some might be invalid or temporary emails visibility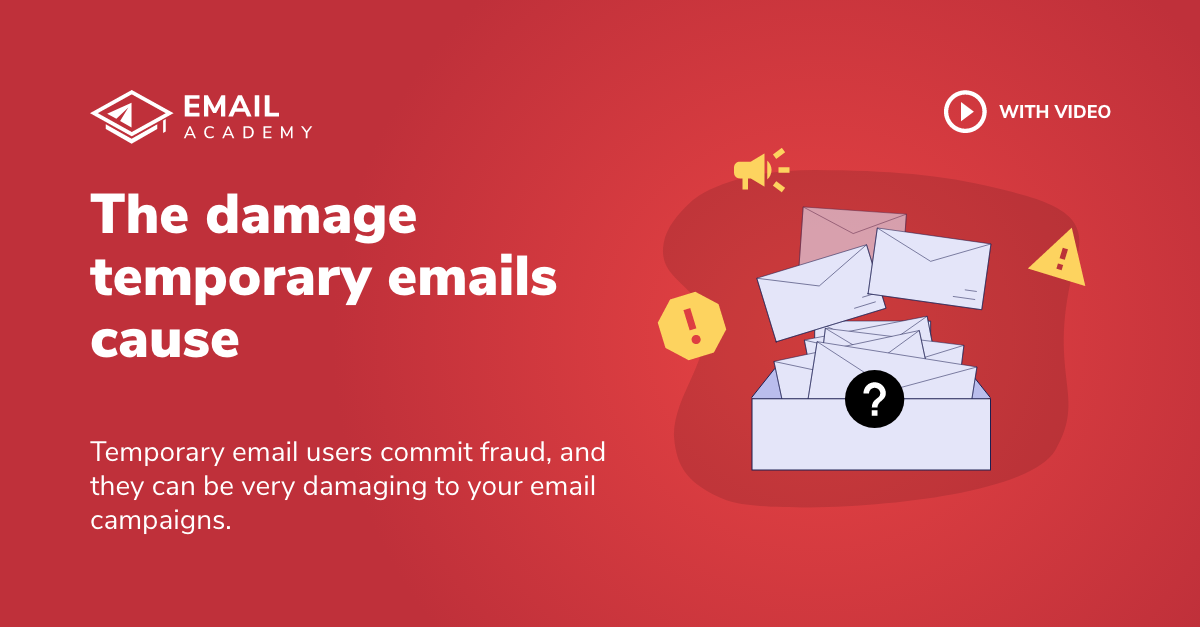 The damage temporary emails cause The damage temporary emails cause Read more » , increasing your hard bounce visibility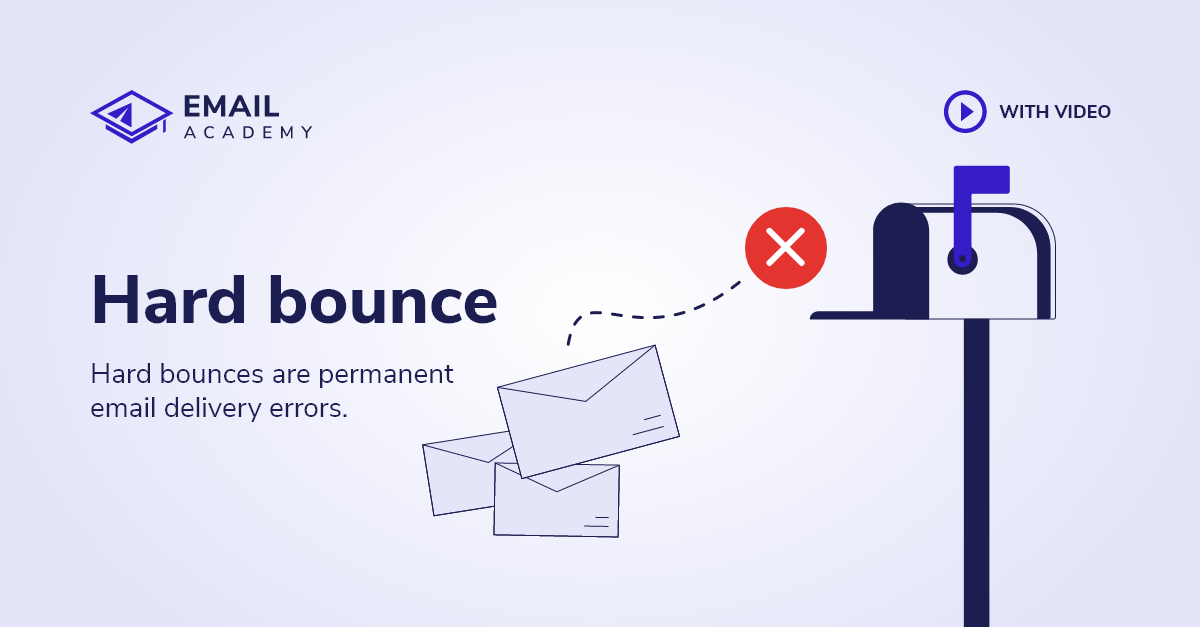 What is a hard bounce? | Hard bounce definition | EmailAcademy Learn what hard bounces are on ©EmailAcademy, and what harm can it cause to your email campaign! Read more » rate and making you look like a spammer visibility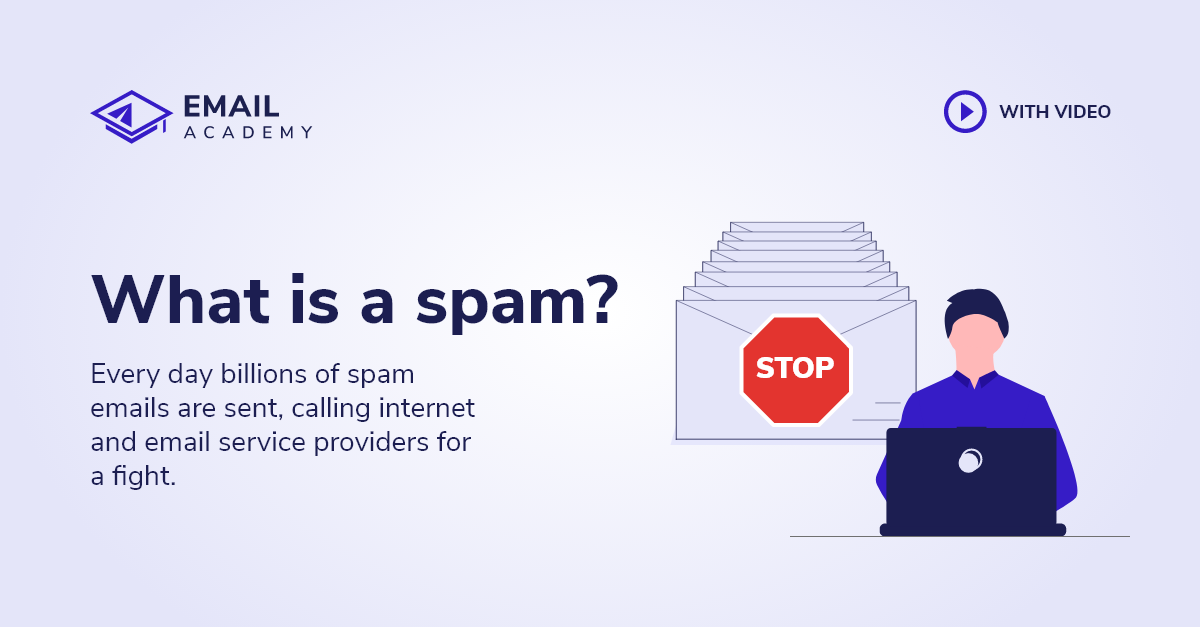 What is SPAM? | SPAM definiton | Junk email | Unsolicited email Spam is unsolicited bulk email. Every day billions of spam emails are sent, calling internet and email service providers for a fight. Read more » , even for real email addresses. This can severely damage your reputation and your business in general.
Verify your emails
With the help of MillionVerifier's integration, you can verify your Reply email lists.

You can connect your Reply account to MillionVerifier by pasting an API key for the connection.
Then, you will be able to import your email lists for verification and see how many Good, Risky, and Bad emails you have on your lists.
You can download the report of the result once the verification is completed and see the exact email addresses with their results.
Moreover, you can remove or unsubscribe any Bad or Risky email on your lists with just a few clicks within the MillionVerifier application.
Keep your lists clean
You can also keep your lists clean with the automated email list verification visibility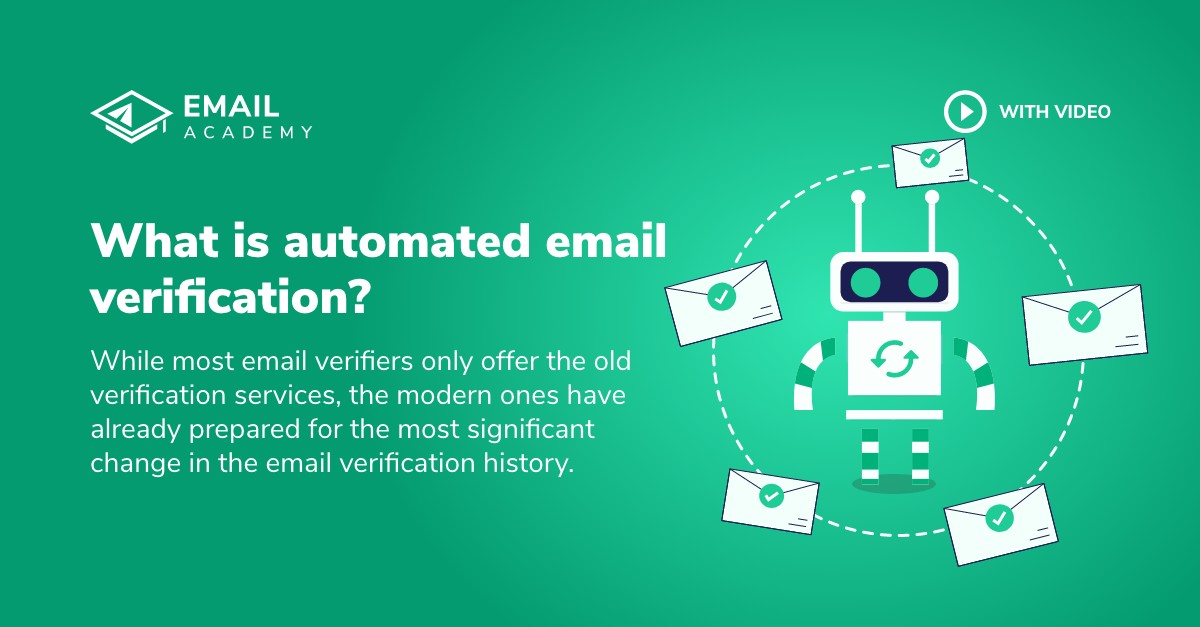 What is automated email verification? What is automated email verification? Read more » service called EverClean.

With this monthly subscription, MillionVerifier verifies your selected Reply email lists and tells you how many Good, Risky, and Bad emails you have on those lists on a daily basis.
According to how you set up EverClean, it removes or unsubscribes any detected Bad emails for you daily. This makes it super easy for you to keep your lists clean and avoid sending emails to any Invalid or Disposable email addresses.
You can protect your reputation and avoid hard bounces automatically!
In this lesson, you could learn how to use the tools Reply provides and take advantage of its options for finding emails, contacting customers, and managing your tasks in one place. You could also learn how to ensure you send the created emails to the right people.
Now you have everything you need to become successful in email marketing with the help of Reply and MillionVerifier!