HubSpot - "A Powerful CRM Platform"
Courses: Email Marketing Software
Create: 436 days ago
Update: 426 days ago
Reading time: 5 min
HubSpot is a compound CRM (Customer Relationship Management) platform that enables you to manage your marketing, sales, content, and customer service in one place. It offers a highly professional platform for creating and managing your email marketing business.
In this lesson, we will focus on those features of HubSpot that help build a successful marketing campaign. You will also read about an effective way of cleaning your contact lists to get those emails to the right people with the help of MillionVerifier.
Let's see the list of tools we recommend when creating an email marketing campaign!
Email Marketing tools

Email Marketing tools will help you with the creation and management of your email in one place.
Personalizing your emails increases your open rates as customers can easily relate to your messages and find that they are genuinely addressed to them.

You can use your contacts' information to be tailored to, for example, the customers' lifecycle stage in your business or their membership.

Scheduling your campaigns is also essential to ensure they are delivered at the right time.
HubSpot also offers you A/B tests and analytics. With the help of information provided by analytics and reports, you can always make your emails more impressive, engaging, and profitable. Your audience's feedback should always be the core source of your inspiration when it comes to the changes you would like to make for refinement.
Check open rates to see how your subject lines performed.

See who engages with your emails and at what time.

See what your most popular content is among your audience.
Free Email Templates Builder

Having already-designed templates is an excellent way for you to save some time and energy trying to figure out how your emails should look to impress your audience.
Choose from built-in templates and find the best one that fits the purpose and content of your email.

Or create your own template from the beginning and make it look exactly how you imagined.
HubSpot provides real-time metrics to see which of your used templates performed well and which ones need improvement for more engagement.
Open rates help decide whether your subject lines are good or if you need to adjust them so that more potential or existing customers click on your email.

Click rates provide valuable information on whether you have a great layout in your emails and interesting links or buttons in them.
You can share the created templates with your workmates.
Everyone in your team will have access to the templates that seem to be the most successful ones.
Free Email Tracking Software

You can set up a desktop notification when a recipient opens your email and clicks a link that your email contains.
You will be able to see who engages with your emails and can customize your upcoming emails for them.

You will be able to see who doesn't engage with your emails and can continue trying to reach them by automations.

There is also a built-in activity stream that lets you see the contacts' log history, including information about the emails they have opened from you, the links they clicked on, and the documents they downloaded.
Sales Automation Tools

Set up automated sales emails and designate follow-up tasks for each potential customer to reach a larger audience programmatically

Make your automated sales emails more personal and tailored for the customers by adding personalization tokens and precise details to your emails.

Add workflows to your sales process to make rotating leads, creating contacts, automating tasks, and managing data more accessible.

There is also an opportunity to set up internal notifications for your workmates when a potential or existing customer takes a notable action.

Create tasks for the team members to reach out to specific customers.
To whom can you send emails?
Now that you know more about how to create a successful email marketing campaign with HubSpot, the only question left unanswered is to whom you can send these emails.
When you have an already existing email list, verifying those emails before sending them to everyone is crucial.
Those emails might be outdated; some might be invalid or disposable emails visibility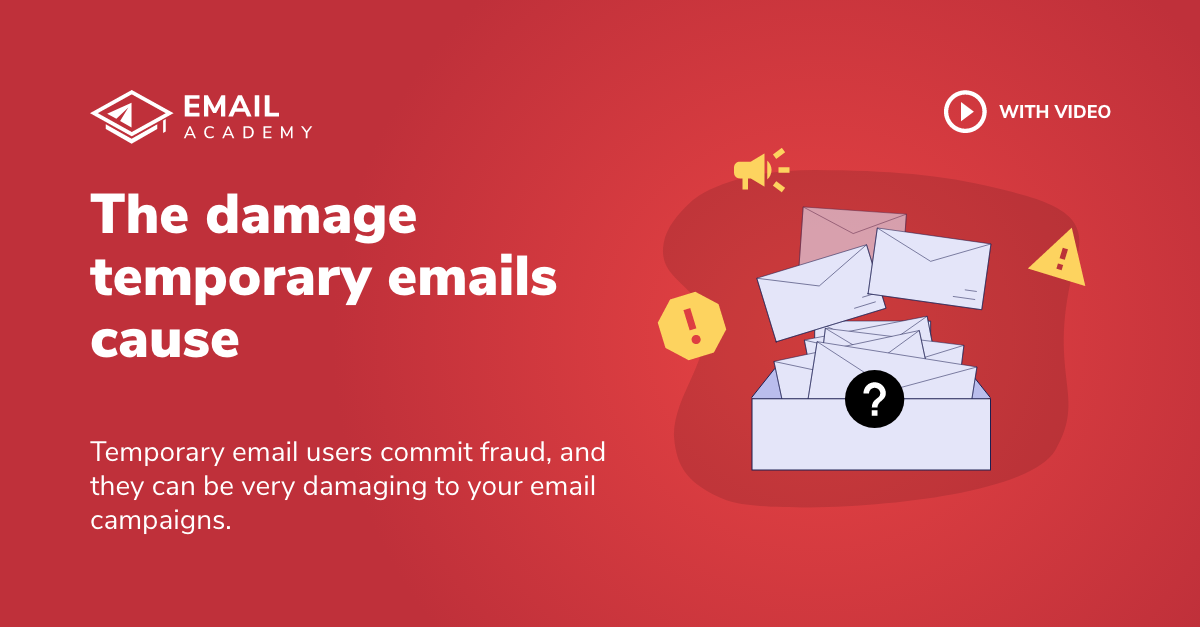 The damage temporary emails cause The damage temporary emails cause Read more » , increasing your hard bounce rate visibility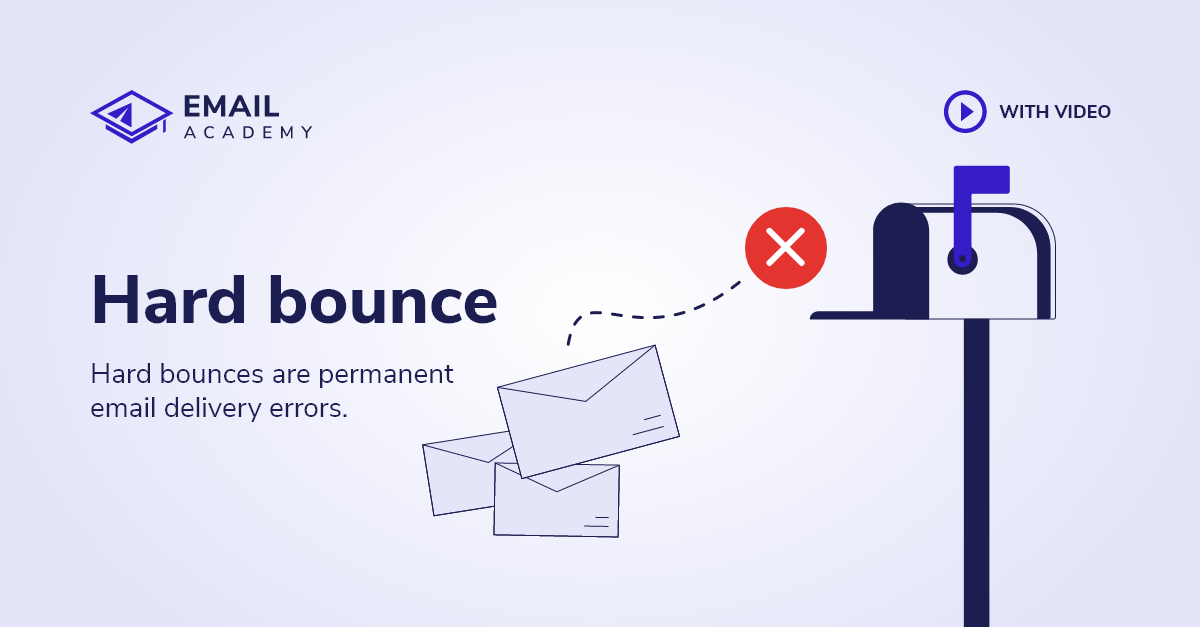 What is a hard bounce? | Hard bounce definition | EmailAcademy Learn what hard bounces are on ©EmailAcademy, and what harm can it cause to your email campaign! Read more » and making you look like a spammer visibility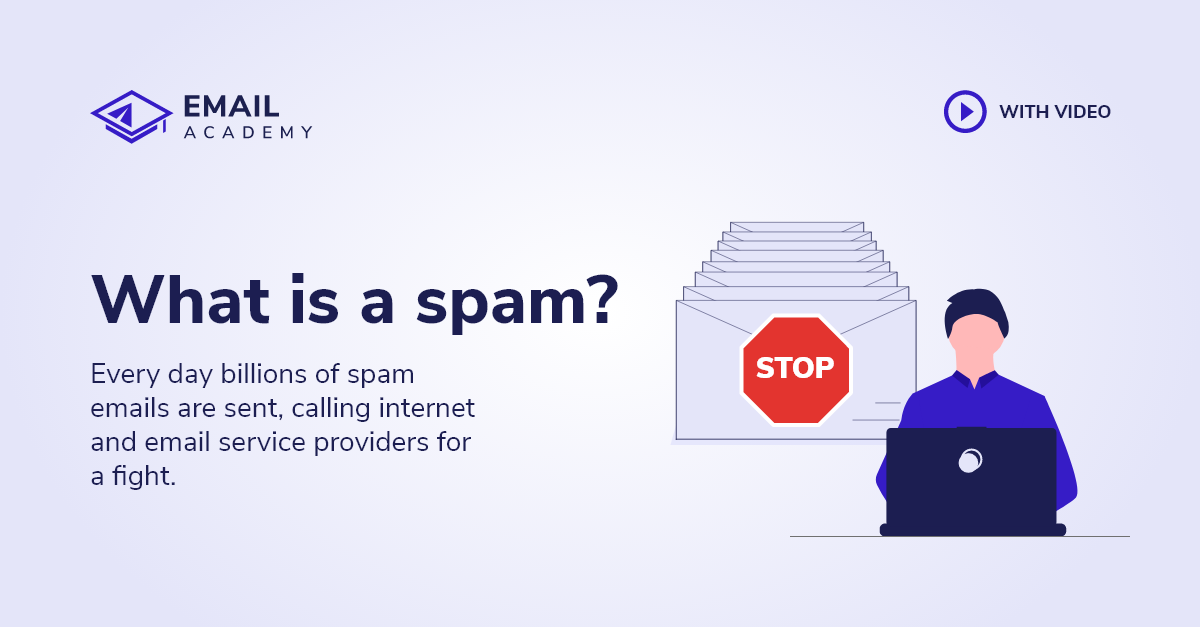 What is SPAM? | SPAM definiton | Junk email | Unsolicited email Spam is unsolicited bulk email. Every day billions of spam emails are sent, calling internet and email service providers for a fight. Read more » , even for real email addresses. This can severely damage your reputation and your business in general.
Verify your emails

With the help of MillionVerifier's integration, you can verify your HubSpot email lists.
You can connect your HubSpot account to MillionVerifier by pasting an API key for the connection.
Then, you can import your email lists for verification and see how many Good, Risky, and Bad emails you have on your lists.
You can download the result report once the verification is completed and see the exact email addresses with their results.
Moreover, you can remove or unsubscribe any Bad or Risky email on your lists with just a few clicks within the MillionVerifier application.
Keep your lists clean

You can also keep your lists clean with the automated email list verification visibility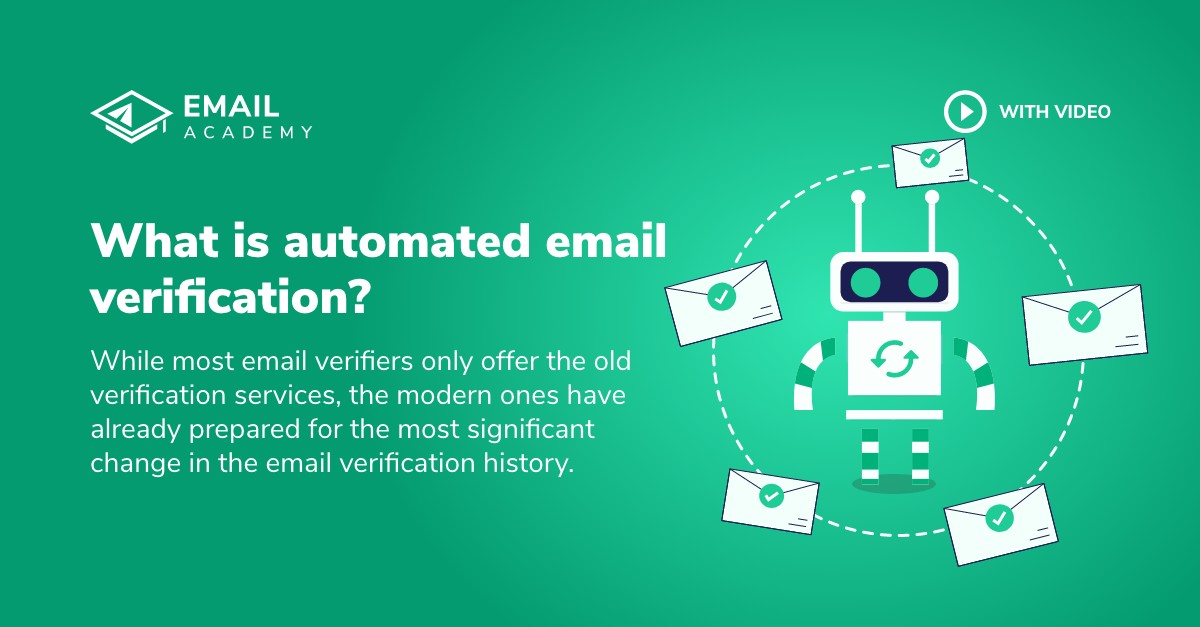 What is automated email verification? What is automated email verification? Read more » service called EverClean.
With this monthly subscription, MillionVerifier verifies your selected HubSpot email lists and tells you how many Good, Risky, and Bad emails you have on those lists daily.
According to how you set up EverClean, it removes or unsubscribes any detected Bad emails for you daily. This makes it super easy for you to keep your lists clean and avoid sending emails to any Invalid or Disposable email addresses.
You can protect your reputation and avoid hard bounces automatically!
In this lesson, you could learn how to use HubSpot's tools and take advantage of its Email Marketing Tools, Email Template Builder, Email Tracking Software, and Sales Automation Tools. You could also learn how to ensure you send the created emails to the right people.
Now you have everything you need to become successful in email marketing with the help of HubSpot and MillionVerifier!