Mailgun - "The Leading Email Delivery Service for Businesses Around the World"
Courses: Email Marketing Software
Create: 432 days ago
Update: 428 days ago
Reading time: 5 min
What is Mailgun? What does it offer?
Mailgun is a comprehensive email delivery platform that puts a particular focus mainly on the deliverability of email marketing campaigns.
It provides many tools that help you get your emails in the right inboxes with the best results out of the campaigns.
Now let's see Mailgun's email marketing and deliverability tools to see what opportunities you have to take advantage of its service!
Email Preview

This is a really helpful tool that gives you the chance to see how your emails will look on different platforms and screens.
For different recipients, using different devices and different platforms, your email might also look completely different, missing some elements, sometimes with other formatting.

Make sure your campaign looks excellent in every case.
Subject Line Tester
The subject line of your email plays a vital part in the performance and engagement of the recipients. That is the first thing they will see, by which they will decide whether even to open the email or not.
Make sure you communicate the right tone, content, and purpose of your emails in the subject lines.

With Mailgun's Subject Line Tester, you can test whether or not your subject line is in line with what the subscribers are looking for.
Send Time Optimization

It is also essential to consider when to send your emails to the subscribers. If you want your emails to be opened, you need to send them at the right time. Obviously, this is an extremely hard part task to complete, as you can have several subscribers in different time zones with different behaviors.
With Mailgun's Send Time Optimization, your emails will be delivered to the inbox of the recipient exactly at the time when they are opening and looking at their inbox.

This way, your email will be right at the top of their list, making them more likely to open it.

Therefore, you can improve the performance of your email marketing campaigns.

Note that the Send Time Optimization only works with major inbox providers, such as Gmail, Outlook, and Yahoo.
Inbox Placement

You can have access to information about whether your emails were delivered to your subscribers or not, but you have no idea about where they land, in their direct inbox, in the spam folder, or in a tab within Gmail.
Before you send the emails, gain predictive insight into where your emails will be within the recipients' inboxes.

You are provided with different inbox deliverability issues you may have.

You can avoid these problems by fixing the issues before sending the emails.

Thus, you can increase the engagement and performance of your campaign.
Email Analytics

Reports provide valuable information on the performance and any possible mistakes and problems that your emails contain.
Mailgun's Email Analytics offers access to data about the rate of accepted, delivered, failed, opened, and complained concerning your emails.

You can check the best-performing emails, the general performance of your campaign, the users' individual and segmented data on subscriber behavior, and A/B test performance.

You can send data to your CRM via webhooks, so you can share the information with your team, or even the whole company, and discuss the needed adjustments.
To whom can you send emails?
Now that you know more about how to create a successful email marketing campaign with Mailgun, the only question left unanswered is to whom you can send these emails.
When you have an already existing email list, verifying those emails before sending them to everyone is crucial.
Those emails might be outdated; some might be invalid or disposable emails visibility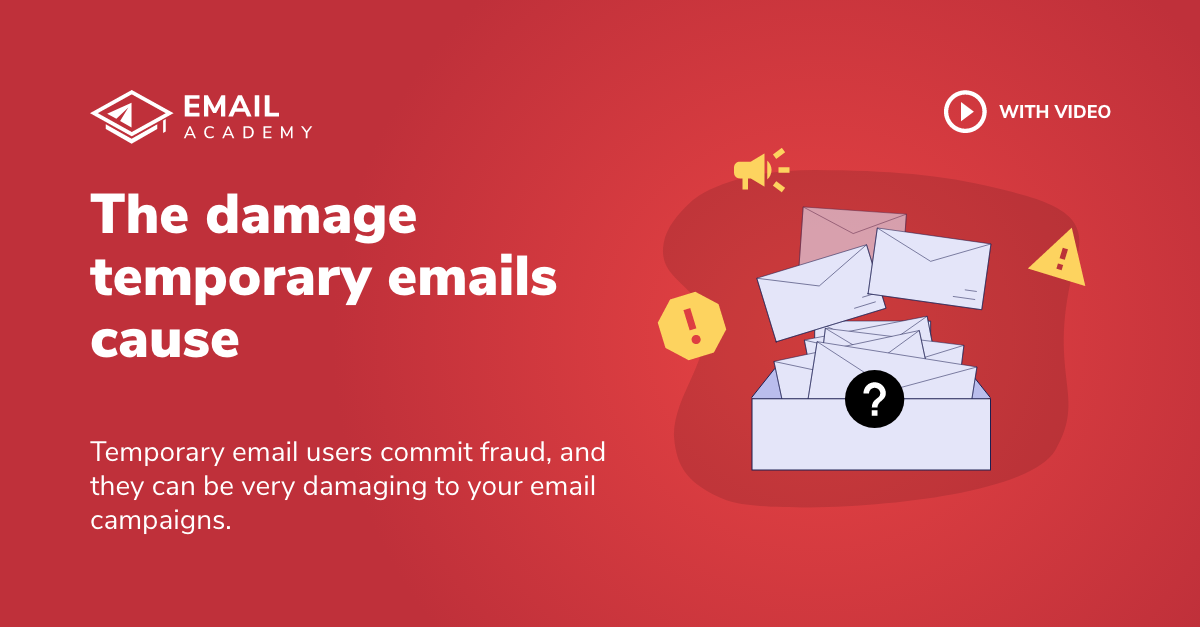 The damage temporary emails cause The damage temporary emails cause Read more » , increasing your hard bounce visibility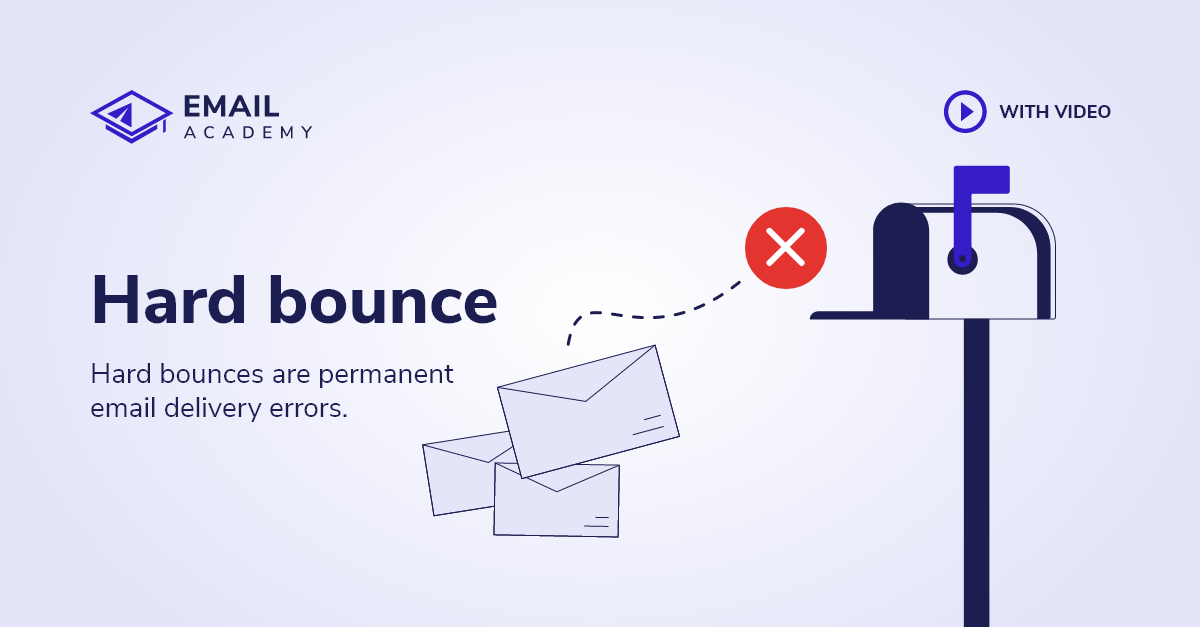 What is a hard bounce? | Hard bounce definition | EmailAcademy Learn what hard bounces are on ©EmailAcademy, and what harm can it cause to your email campaign! Read more » rate and making you look like a spammer visibility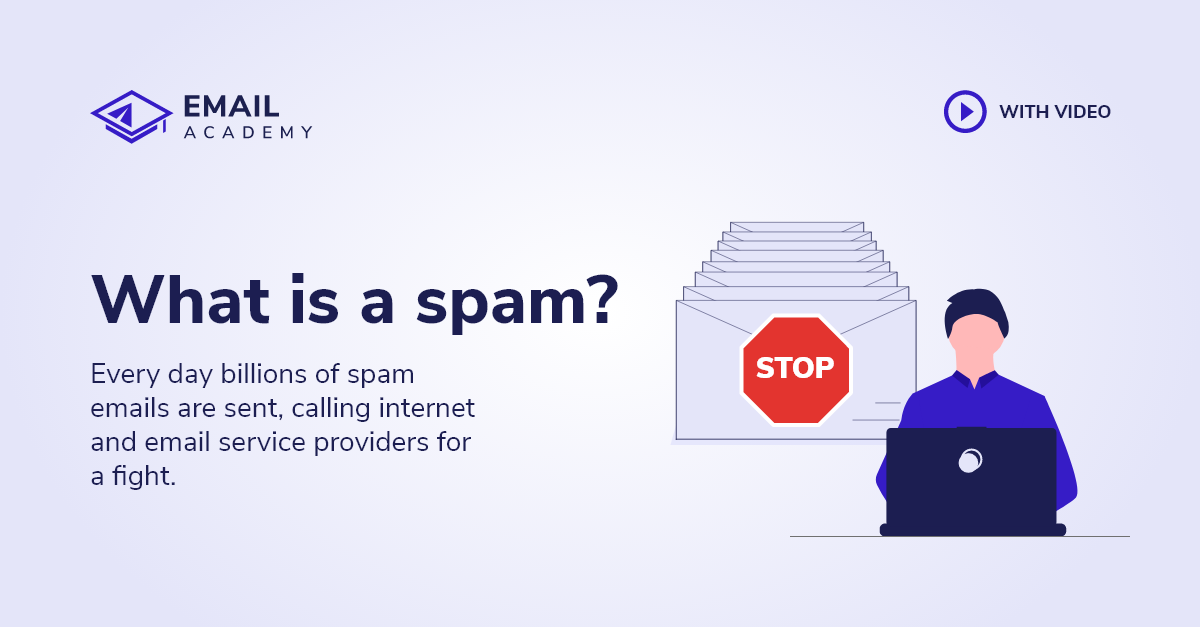 What is SPAM? | SPAM definiton | Junk email | Unsolicited email Spam is unsolicited bulk email. Every day billions of spam emails are sent, calling internet and email service providers for a fight. Read more » , even for real email addresses. This can severely damage your reputation visibility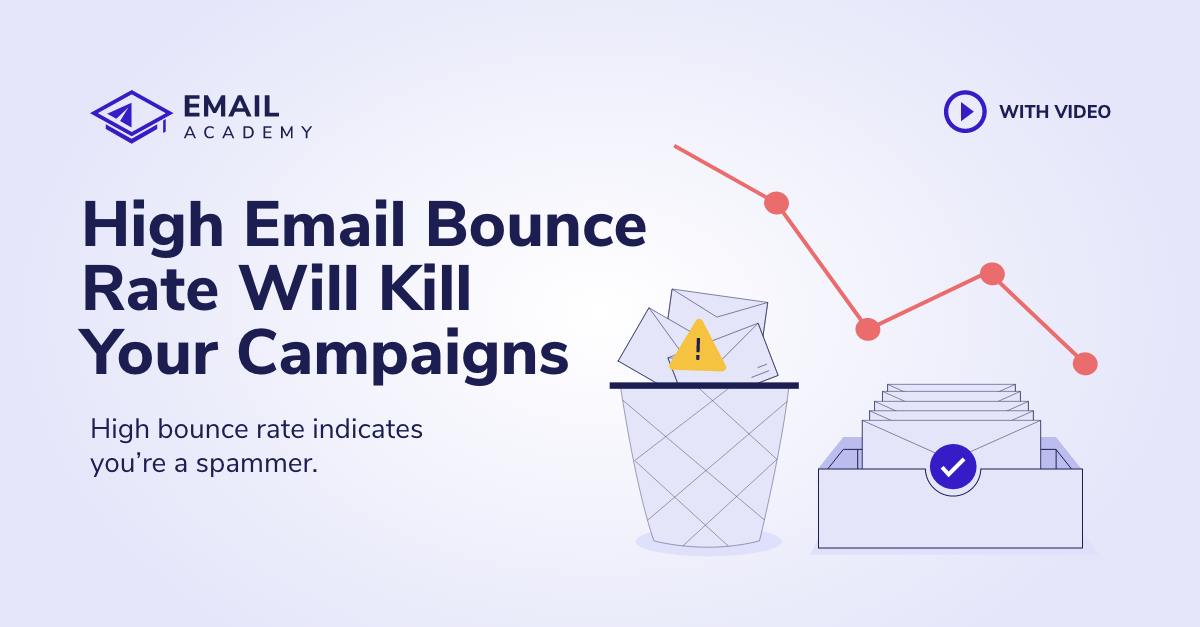 High Email Bounce Rate Will Kill Your Campaigns | Email Bounce Rate | EmailAcademy Bounce rate in email marketing is an important factor. Learn what is it, and why you should keep it as minimal as possible! Read more » and your business in general.
Verify your emails

With the help of MillionVerifier's integration, you can verify your Mailgun email lists.
You can connect your Mailgun account to MillionVerifier by pasting an API key for the connection.
Then, you will be able to import your email lists for verification and see how many Good, Risky, and Bad emails you have on your lists.
You can download the report of the result once the verification is completed and see the exact email addresses with their results.
Moreover, you can remove or unsubscribe any Bad or Risky email on your lists with just a few clicks within the MillionVerifier application.
Keep your lists clean

You can also keep your lists clean with the a utomated email list verification visibility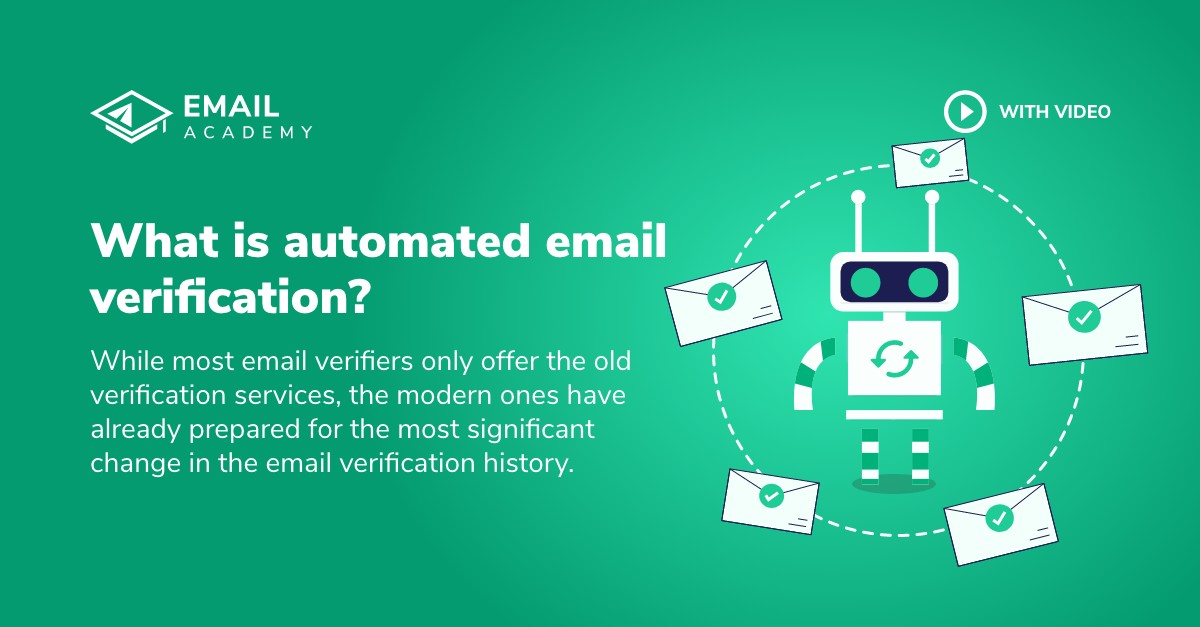 What is automated email verification? What is automated email verification? Read more » service called EverClean.
With this monthly subscription, MillionVerifier verifies your selected Mailgun email lists and tells you how many Good, Risky, and Bad emails you have on those lists on a daily basis.
According to how you set up EverClean, it removes or unsubscribes any detected Bad emails for you daily. This makes it super easy for you to keep your lists clean and avoid sending emails to any Invalid or Disposable email addresses.
You can protect your reputation and avoid hard bounces automatically!
In this lesson, you could learn how to use the tools Mailgun provides and take advantage of its Email Preview, Subject Line Tester, Send Time Optimization, Inbox Placement, and Email Analytics. You could also learn how to ensure you send the created emails to the right people.
Now you have everything you need to become successful in email marketing with the help of Mailgun and MillionVerifier!