SendGrid -"Deliver Exceptional Email Experiences"
Courses: Email Marketing Software
Create: 429 days ago
Update: 427 days ago
Reading time: 5 min
In this lesson, you will learn about the different tools that SendGrid offers to create and manage your email marketing campaigns. You will learn about its benefits and the opportunities you have when using SendGrid. In addition, you will also see how you can make sure you send the created emails to the right people with the help of MillionVerifier to avoid an increasing hard bounce rate and damaging your reputation.
Let's see SendGrid's email marketing tools, usage, and benefits!
Design Your Emails How You Wish Them to Look

When you build email marketing campaigns, you always have to keep in mind the recipient's point of view. This is why it is important to design emails that your subscribers will find imposing and engaging.
With SendGrid's Design Editor, you can create appealing emails super easily.
Whether you want to design your emails from already-created templates and elements or code them on your own, you can do that with the Design -or Code Editor.

The Design Editor platform is a so-called WYSIWYG platform, which means that the design you create will appear for your recipients exactly how you see it on the editing page.

You can customize each element of your email to correspond to your brand in colors, fonts, and logos.

You can code your emails with one-click scroll-syncing, syntax highlighting, error flagging, and side-by-side preview with the Code Editor.
Make Your Job Easier with Email Templates

If you want to save time when designing your email, you can choose from the many email templates SendGrid has already made for you.
Email layouts are already established for you. You don't have to spend time creating new ones every time.

There are many industries that these templates were designed for. Choose the best fitting one for your business.

Get inspired by the templates and create designs driving high results.

The email templates have been tested to ensure that they draw the attention of the recipients and look impressive on every platform, no matter what device the subscribers see them from.

You can also save the elements and emails you create, so you and everyone else in your team can use them later in the future.
Automate Your Email Marketing Campaigns

Email Marketing Automation is a crucial part of the business. It saves a lot of time and energy on sending the emails to the right people at the right time.
Connection and building a link between you and the subscribers are essential. With automated emails, you can:
Welcome new subscribers

I

nvite conversations

Follow-up with potential customers who interact with your content
Automation triggers are there for you to make the personalization of your emails easier.
Grow Your Customer Base with Signup Forms

Accessible signup forms are a great way to increase the number on your subscriber lists.
You can insert the signup form into your website.

Your signup forms can match your brand by updating the colors, fonts, and styles to make them look cohesive.

You can capture the email addresses of your subscribers or add the first and last name fields to your signup forms as well.

With the signup forms, you can also easily segment your contacts by interest or any other filter and send them relevant content according to their needs and engagement.
Watch The Performance of Your Campaign

Once you send your emails, you must check the performance and data to see what is working well and what needs to be adjusted and edited to make them more effective.
You can get insight into the activity of your subscribers with engagement data.

Deliverability statistics help you make sure the emails land in the inbox of the recipients.

Audience insights guide you to learn more about your contacts.

You also have the opportunity to run custom analyses with data exports.
To whom can you send emails?
Now that you know more about how to create a successful email marketing campaign with SendGrid, the only question left unanswered is to whom you can send these emails.
When you have an already existing email list, verifying those emails before sending them to everyone is crucial.
Those emails might be outdated; some might be invalid or disposable emails visibility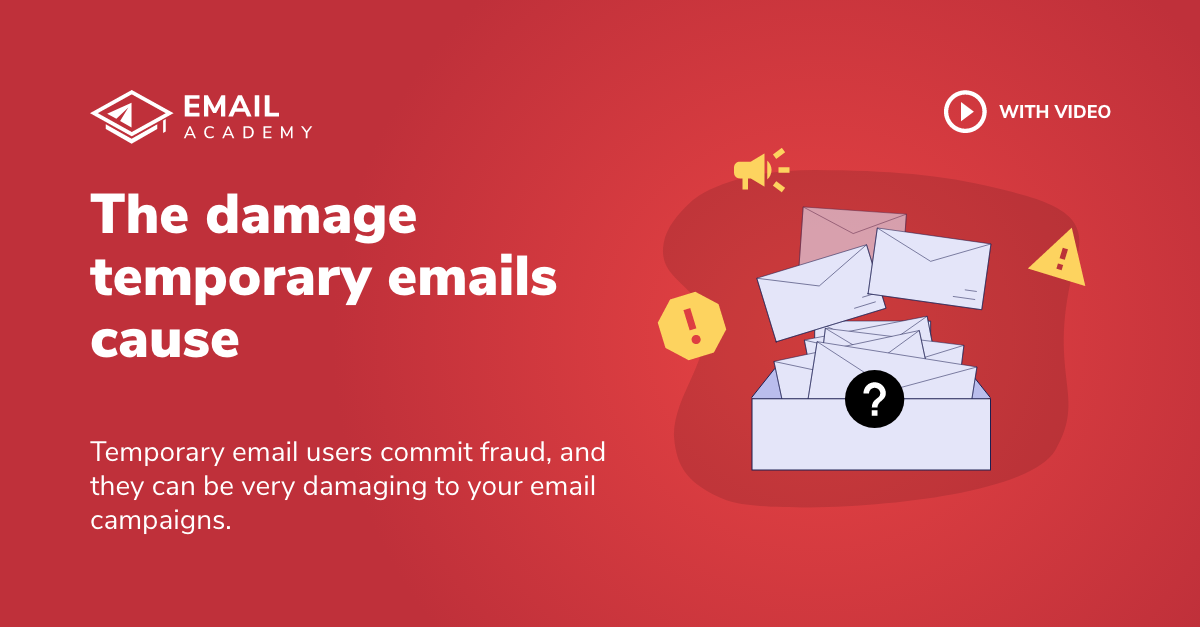 The damage temporary emails cause The damage temporary emails cause Read more » , increasing your hard bounce visibility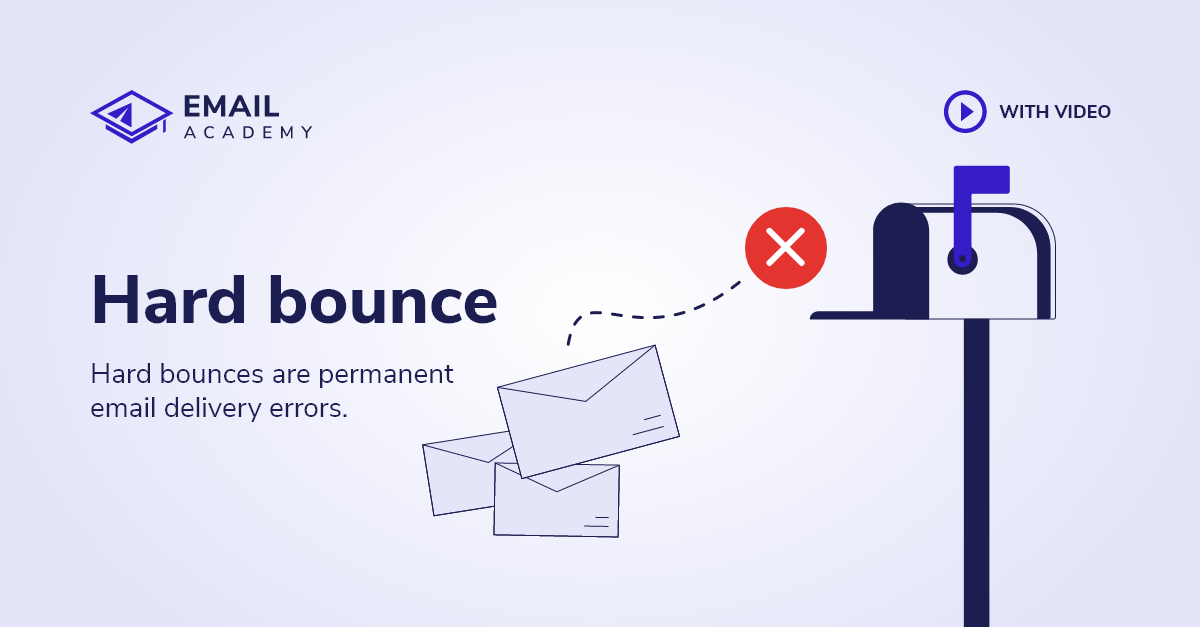 What is a hard bounce? | Hard bounce definition | EmailAcademy Learn what hard bounces are on ©EmailAcademy, and what harm can it cause to your email campaign! Read more » rate and making you look like a spammer visibility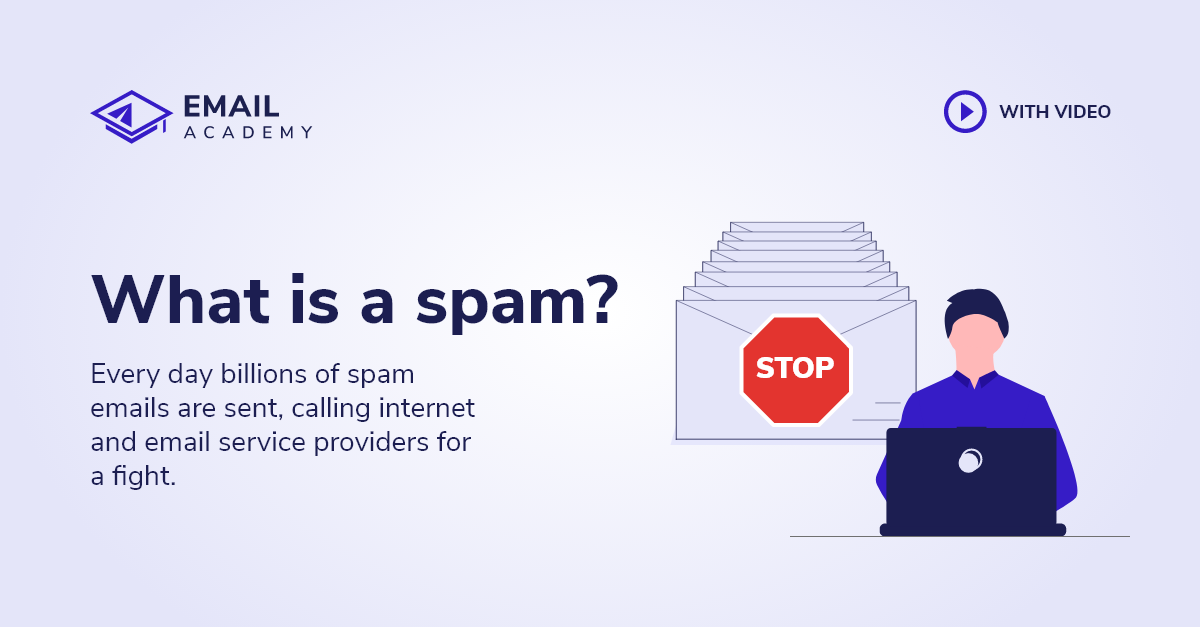 What is SPAM? | SPAM definiton | Junk email | Unsolicited email Spam is unsolicited bulk email. Every day billions of spam emails are sent, calling internet and email service providers for a fight. Read more » , even for real email addresses. This can severely damage your reputation and your business in general.
Verify your emails

With the help of MillionVerifier's integration, you can verify your SendGrid email lists.
You can connect your SendGrid account to MillionVerifier by pasting an API key for the connection.
Then, you will be able to import your email lists for verification and see how many Good, Risky, and Bad emails you have on your lists.
You can download the report of the result once the verification is completed and see the exact email addresses with their results.
Moreover, you can remove or unsubscribe any Bad or Risky email on your lists with just a few clicks within the MillionVerifier application.
Keep your lists clean

You can also keep your lists clean with the automated email list verification visibility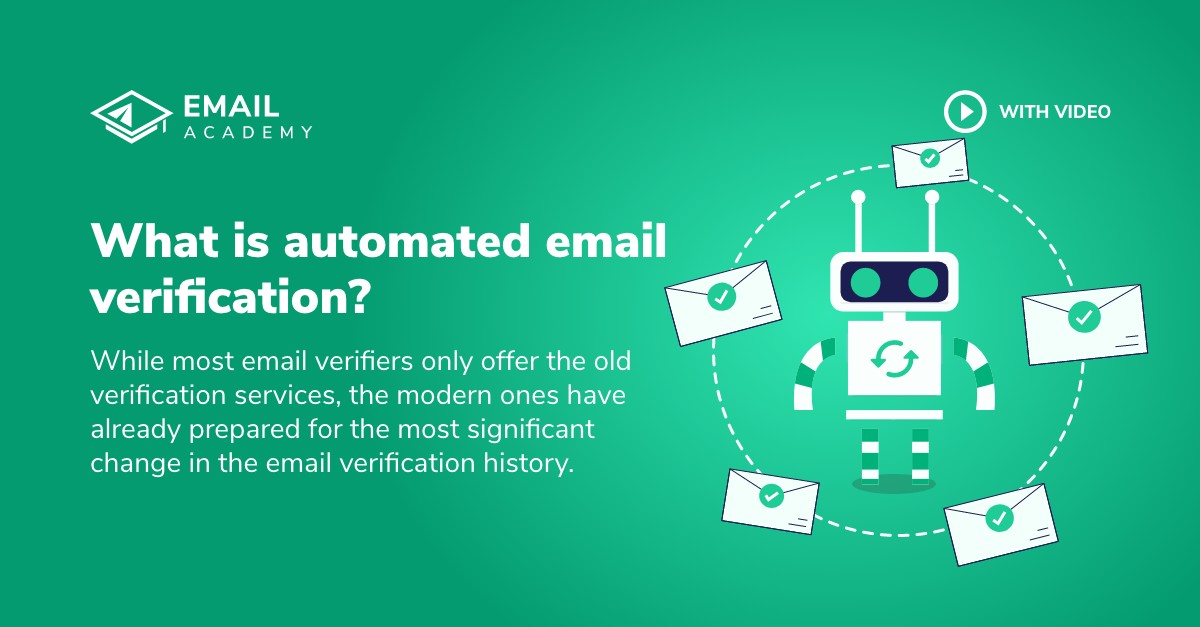 What is automated email verification? What is automated email verification? Read more » service called EverClean.
With this monthly subscription, MillionVerifier verifies your selected SendGrid email lists and tells you how many Good, Risky, and Bad emails you have on those lists on a daily basis.
According to how you set up EverClean, it removes or unsubscribes any detected Bad emails for you daily. This makes it super easy for you to keep your lists clean and avoid sending emails to any Invalid or Disposable email addresses.
You can protect your reputation and avoid hard bounces automatically!
In this lesson, you could learn how to use the tools SendGrid provides and take advantage of its Design -and Code Editor, Email Templates, Automation, Signup Forms, Reports, and Analyses. You could also learn how to ensure you send the created emails to the right people.
Now you have everything you need to become successful in email marketing with the help of SendGrid and MillionVerifier!