Sendinblue - "Your Marketing Partner"
Courses: Email Marketing Software
Create: 363 days ago
Update: 357 days ago
Reading time: 5 min
In this lesson, you learn how you can become a professional email marketer using the email marketing features of Sendinblue. There are many tools you can take advantage of, but first, you have to get familiar with them. This lesson is here for you to achieve that. In addition, you will also learn how to make sure you send your emails to the right people using MillionVerifier to avoid damaging your reputation with an increasing hard bounce rate.
Now it's time to get to know the usage and benefits of Sendinblue's email marketing tools!
Email Templates

Let's start with the first and most obvious step: building your emails. Sendinblue offers more than 40 responsive email templates you can choose from according to your industry, purpose, and message.
After registering to Sendinblue for free, you can get full access to the template gallery and email editing tools, which include drag-and-drop, rich text, and HTML editors.
After deciding which template fits your needs best, you can customize it to match your brand with the drag-and-drop editor. This way, you don't have to worry about spending too much time coding.
Personalization

Once you are ready with your email design, it is advised to make it more personal for the recipient.
You can increase the likelihood of the recipient opening your email if you genuinely address it to them.

When you show that you know your subscribers, they will feel cared for and be more interested in the content you send them.

You can add your contact's name to your email text or be more specific and use contact database attributes to personalize full sections of your emails by creating different rules.

The dynamic content of your emails will help your reach the right people with the right service or product and potentially increase your revenue.
Contact Segmentation

Contact segmentation is closely related to personalization. In order to personalize your emails, you have to have enough information about your recipients. Segmentation is done by inserting specific attributes into your contact information and grouping your contacts accordingly.
Segmentation can be based on many different attributes, such as:
Declared interests

Previous engagement

Purchase history

Socio-economic characteristics

Geographical characteristic
Once you have your segments, you can send the groups different, related content by which it is more likely that they will engage and be more satisfied with what they receive.
You can also send automated email messages to these groups, which saves you even more time.
Send Time Optimization

Now you have your design, your personalized content, and the recipients. The next step is deciding when to send the emails. Scheduling your emails is a challenging aspect of email marketing. The right time can be different for each customer.
You don't have to spend a lot of time figuring out when to send your emails to each of your contacts.

The "Send at the Best Time" feature analyzes the behavior of contacts from previous campaigns with aggregated profiling information and can predict the best send time for each contact with the highest chance of engagement.

If you choose the "Send at the Best Time" option, Sendinblue with automatically sends the email to each recipient at the perfect time within 24 hours.
Statistics and Reports

You sent the right emails at the right time with the right content. However, your campaign is not yet completed. You have to check your performance and see for yourself how the recipients interacted with your email and how successful it turned out.
Sendinblue offers detailed statistics on open and click reports.

You can check the email click maps, and see which part of your emails got the most engagement.

With the information provided by Sendinblue, you can continually improve and make your campaign more effective, as you can see which areas perform according to expectations and which ones need a bit of adjustment.
To whom can you send emails?
Now that you know more about how to create a successful email marketing campaign with Sendinblue, the only question left unanswered is to whom you can send these emails.
When you have an already existing email list, verifying those emails before sending them to everyone is crucial.
Those emails might be outdated; some might be invalid or temporary emails visibility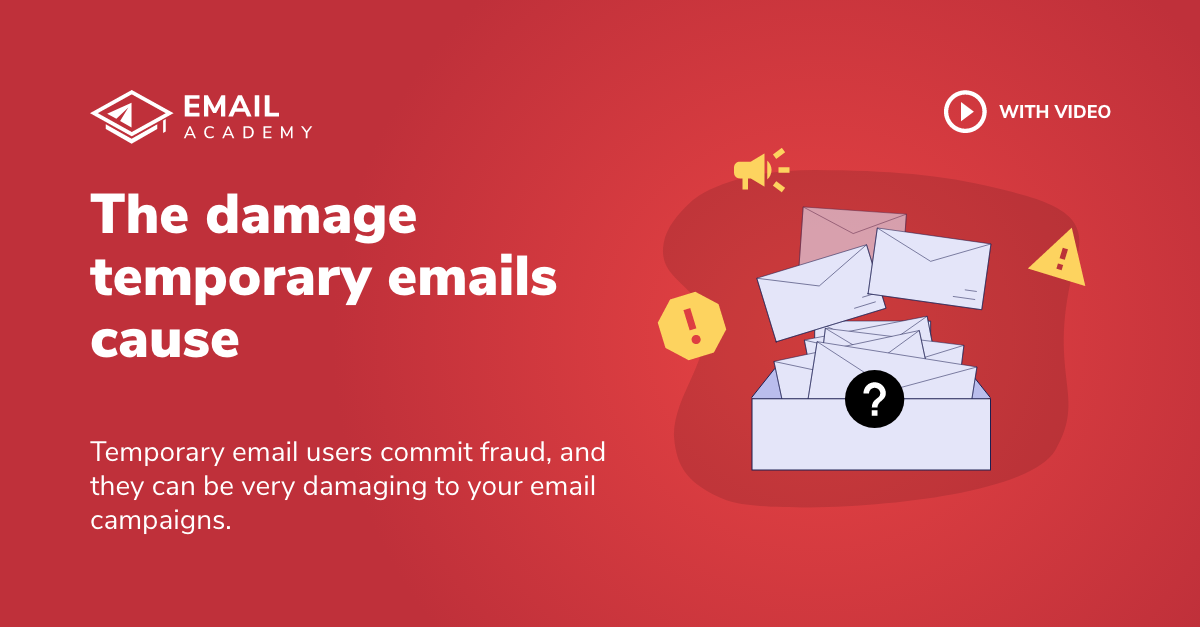 The damage temporary emails cause The damage temporary emails cause Read more » , increasing your hard bounce visibility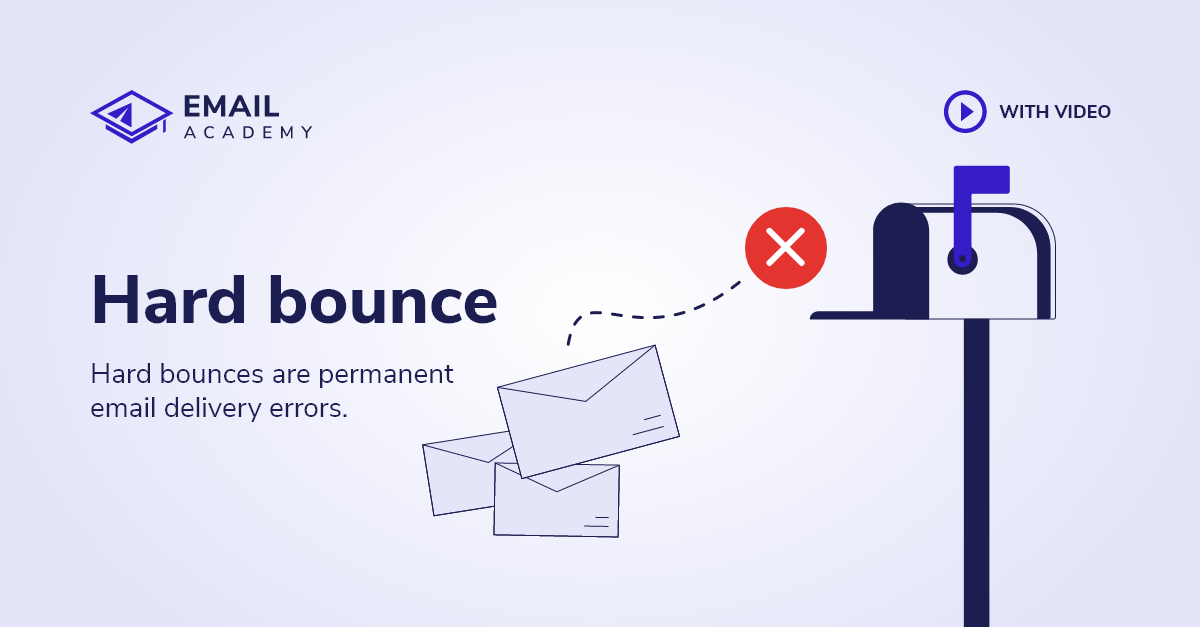 What is a hard bounce? | Hard bounce definition | EmailAcademy Learn what hard bounces are on ©EmailAcademy, and what harm can it cause to your email campaign! Read more » rate and making you look like a spammer visibility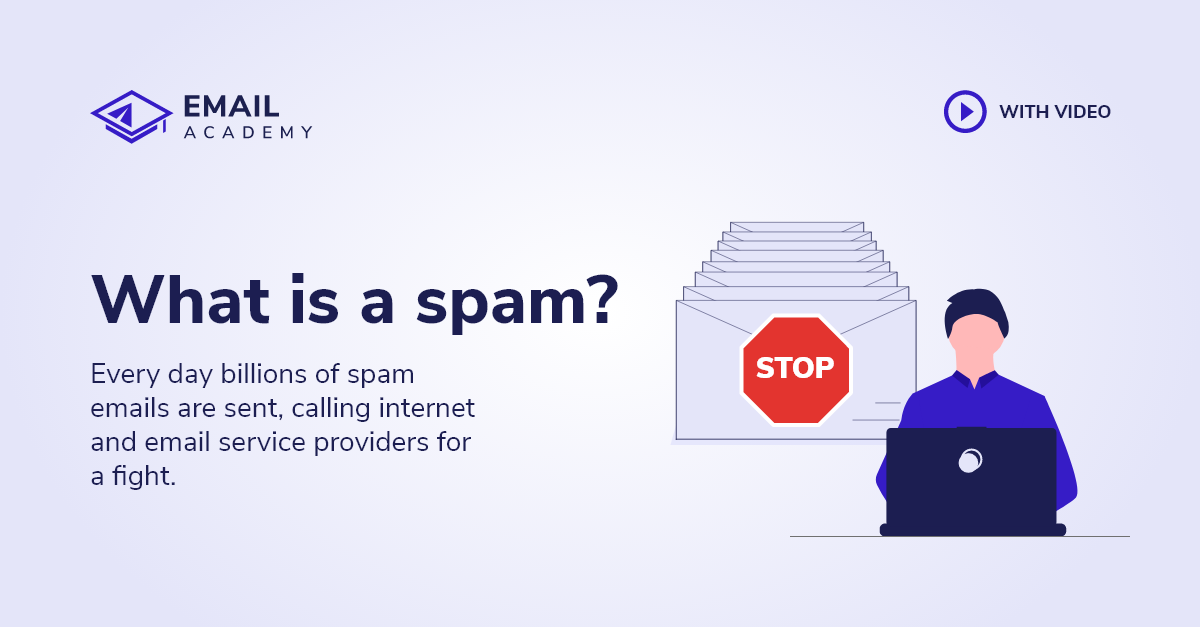 What is SPAM? | SPAM definiton | Junk email | Unsolicited email Spam is unsolicited bulk email. Every day billions of spam emails are sent, calling internet and email service providers for a fight. Read more » , even for real email addresses. This can severely damage your reputation and your business in general.
Verify your emails

With the help of MillionVerifier's integration, you can verify your Sendinblue email lists.
You can connect your Sendinblue account to MillionVerifier by pasting an API key for the connection.
Then, you will be able to import your email lists for verification and see how many Good, Risky, and Bad emails you have on your lists.
You can download the report of the result once the verification is completed and see the exact email addresses with their results.
Moreover, you can remove or unsubscribe any Bad or Risky email on your lists with just a few clicks within the MillionVerifier application.
Keep your lists clean

You can also keep your lists clean with the automated email list verification visibility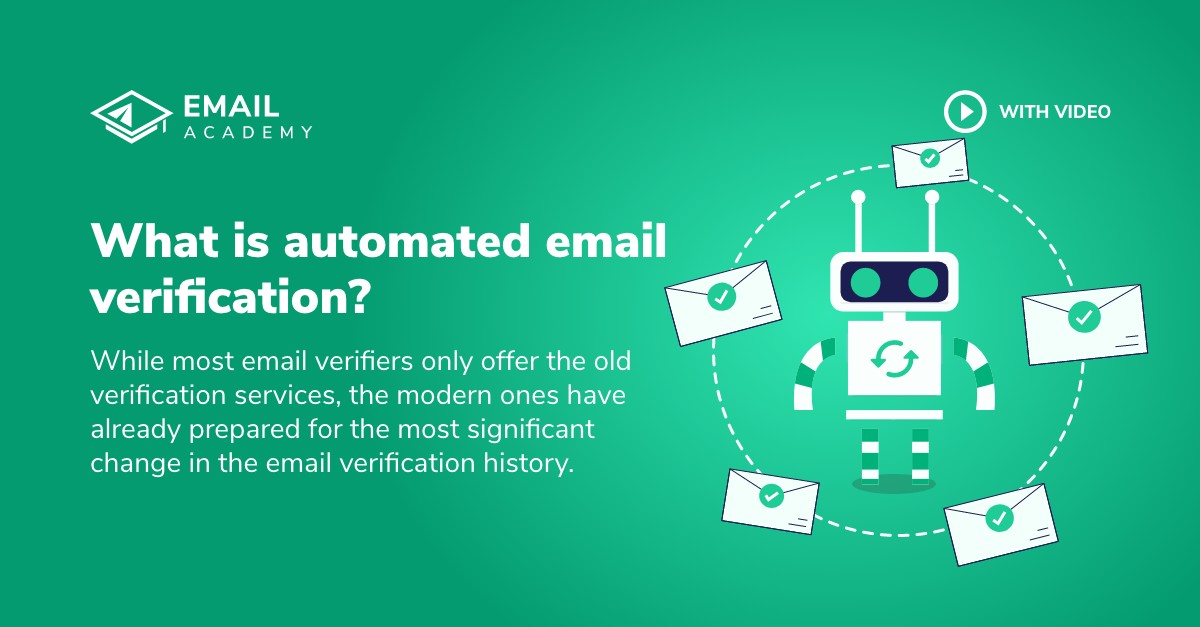 What is automated email verification? What is automated email verification? Read more » service called EverClean.
With this monthly subscription, MillionVerifier verifies your selected SendinBlue email lists and tells you how many Good, Risky, and Bad emails you have on those lists on a daily basis.
According to how you set up EverClean, it removes or unsubscribes any detected Bad emails for you daily. This makes it super easy for you to keep your lists clean and avoid sending emails to any Invalid or Disposable email addresses.
You can protect your reputation and avoid hard bounces automatically!
In this lesson, you could learn how to use the tools Sendinblue provides and take advantage of its Email Templates, Personalization, Contact Segmentation, "Send at the Best Time" function, and Reports. You could also learn how to ensure you send the created emails to the right people.
Now you have everything you need to become successful in email marketing with the help of Mailchimp and MillionVerifier!