Zoho - "Email Marketing Software to Grow, Reach, and Engage Your Audience"
Courses: Email Marketing Software
Create: 242 days ago
Update: 239 days ago
Reading time: 5 min
In this lesson, you will read about how you can gain mastery in building email marketing campaigns with Zoho Campaigns. To be proficient in this field, first, you must gain some knowledge about the available tools that can help you and their benefits. In addition, this lesson also provides valuable advice on verifying the emails with the help of MillionVerifier before sending them to avoid an increased hard bounce rate and potentially damaging your reputation.
Now let's get to know the tools of Zoho Campaigns and see what we can do with them!
Email Templates Building

You can choose from many already-created email templates designed for different business scenarios.
Choose the template that fits the purpose of your email the best, and customize it to match your brand and expectation.

There are different types of templates you can browse: business, holiday and seasonal, e-commerce, webinar, and survey templates.

You can use Zoho Campaign's responsive email templates to make sure the campaigns look right on every screen the recipient can view them from.
You can also use the drag-and-drop tool to add specific elements to your emails to make them look exactly how you want them to.
Email Personalization

When building an email marketing campaign, watch out for falling into the trap of being too impersonal. Your recipients will lose interest in your campaigns if you don't make sure you address the emails to them directly.
With Merge Tags, you can address your subscribers by their names.
CRM Merge Tags also help you build the ground for a relationship between your lead and the sales team. It is excellent to give your lead a personal connection by emailing them from the same salesperson each time you send an email.

You can add videos to the emails to attract recipients even more. It adds diversity and an attention-grabbing aspect to the message.
A/B Testing

A/B testing enables you to get insight into which versions of your messages work best, when it is the right time to send them, and what segment you should send them to.
You can test the subject line, the sender's name and email address, and your email's content. Once you test the different versions of these elements, you will be able to tell which ones you should use in the future to have the best performance.

The reports will provide you with data about the engagement of your subscribers with the different versions.

You can set up the audience you would like to send the versions to and the timeframe of the testing period. Once the test is over, Pipedrive will automatically send the best version to the remaining audience.
Automated Workflows

You can save a lot of time and energy if you set up automated workflows that do the job for you programmatically.
Zoho Campaign has pre-established workflow templates that work for specific business scenarios. You can choose from welcome and onboarding, nurture series, re-engagement, customer retention, e-commerce, and conditional workflow templates.
You can also build your own workflow with a drag-and-drop tool and decide the actions and emails you send to customers who enter them. You can add different scores and filters to the workflow to make sure you send relevant content to each contact based on their behaviors and responses.
Autoresponders
Autoresponders assist you in sending engaged subscribers the right content according to their path in your business journey.
Send Time Optimization

Sending emails at the right time is crucial in ensuring you get the highest open rates possible.
Zoho Campaign analyzes the recipient's open time from the last three email campaigns and determines the perfect time to send the email to each subscriber.

Your email will be sent at the best time within the 24 hours the message is scheduled to be delivered.

This function guarantees that your email will be on the top of each recipient's inbox.
To whom can you send emails?
Now that you know more about how to create a successful email marketing campaign with Zoho Campaigns, the only question left unanswered is to whom you can send these emails.
When you have an already existing email list, verifying those emails before sending them to everyone is crucial.
Those emails might be outdated; some might be invalid or disposable emails visibility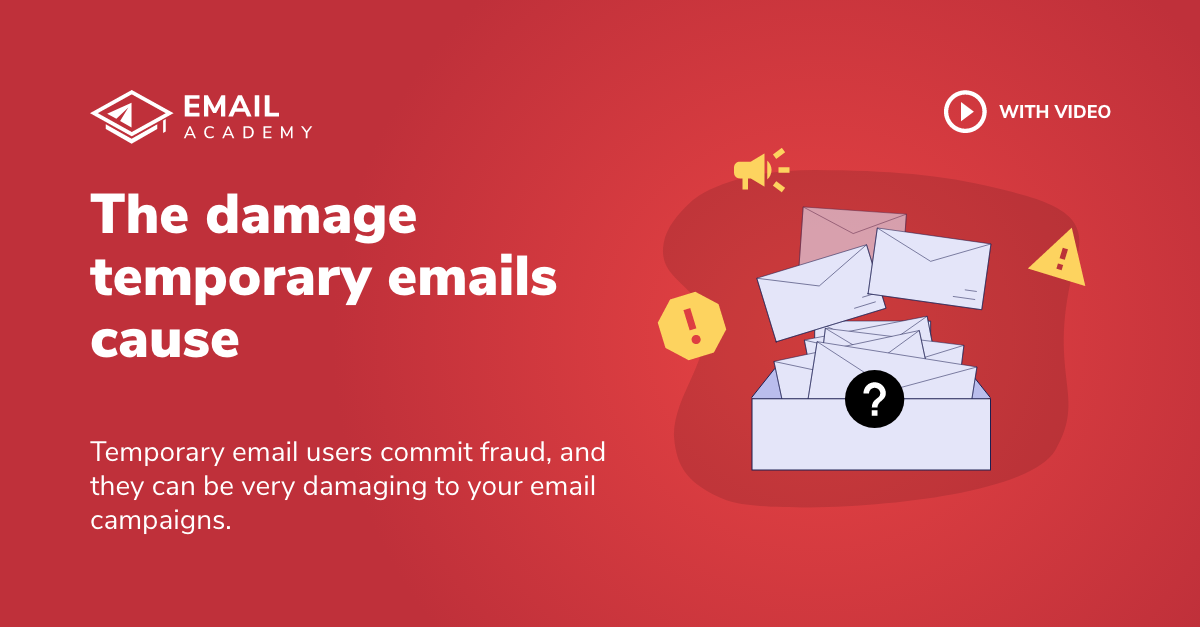 The damage temporary emails cause The damage temporary emails cause Read more » , increasing your hard bounce visibility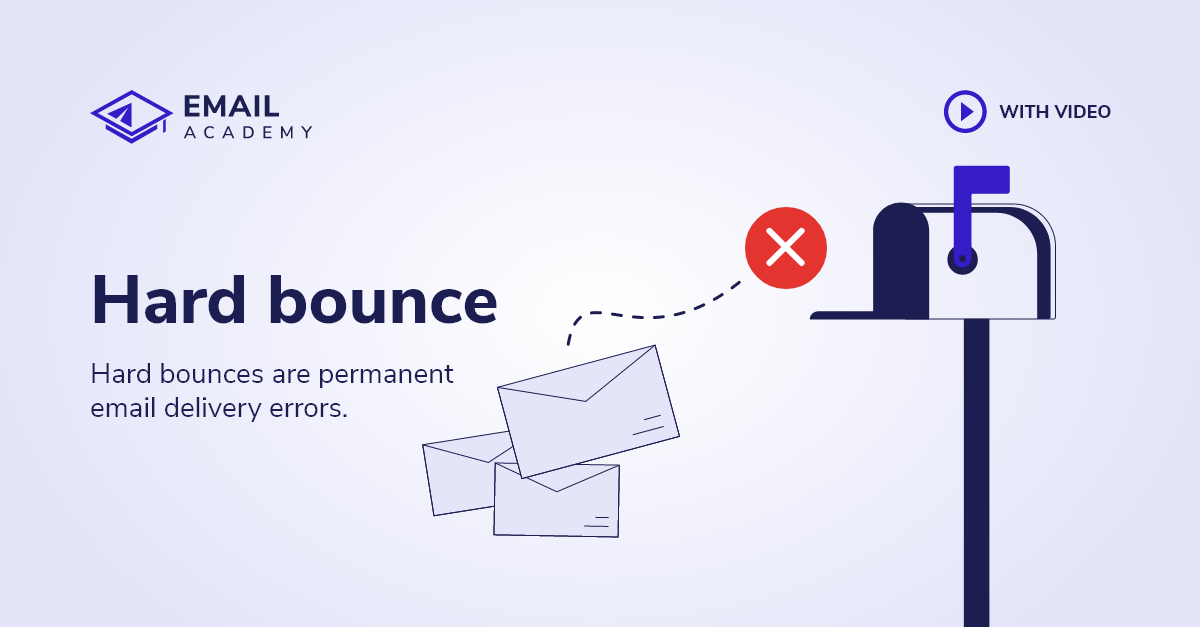 What is a hard bounce? | Hard bounce definition | EmailAcademy Learn what hard bounces are on ©EmailAcademy, and what harm can it cause to your email campaign! Read more » rate and making you look like a spammer visibility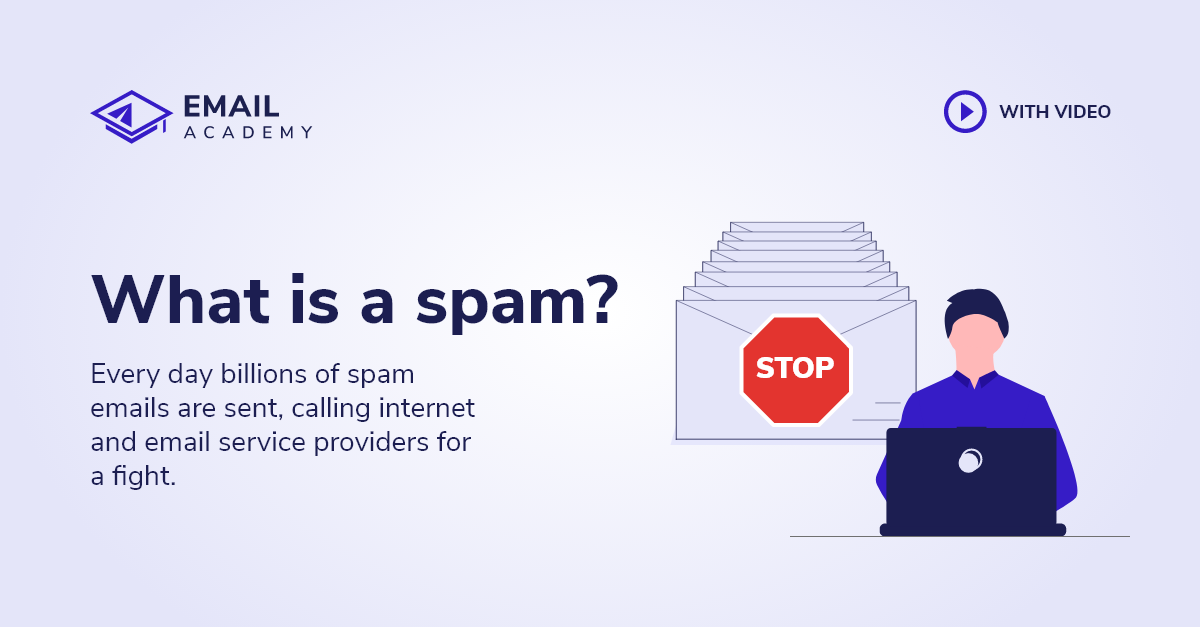 What is SPAM? | SPAM definiton | Junk email | Unsolicited email Spam is unsolicited bulk email. Every day billions of spam emails are sent, calling internet and email service providers for a fight. Read more » , even for real email addresses. This can severely damage your reputation and your business in general.
Zoho also has a CRM platform in which you can add and manage your contacts that need to be verified from time to time.
Verify your emails

With the help of MillionVerifier's integration, you can verify your Zoho CRM email lists.
You can connect your Zoho CRM account to MillionVerifier by pasting an API key for the connection.
Then, you will be able to import your email lists for verification and see how many Good, Risky, and Bad emails you have on your lists.
You can download the report of the result once the verification is completed and see the exact email addresses with their results.
Moreover, you can remove or unsubscribe any Bad or Risky email on your lists with just a few clicks within the MillionVerifier application.
Keep your lists clean

You can also keep your lists clean with the automated email list verification visibility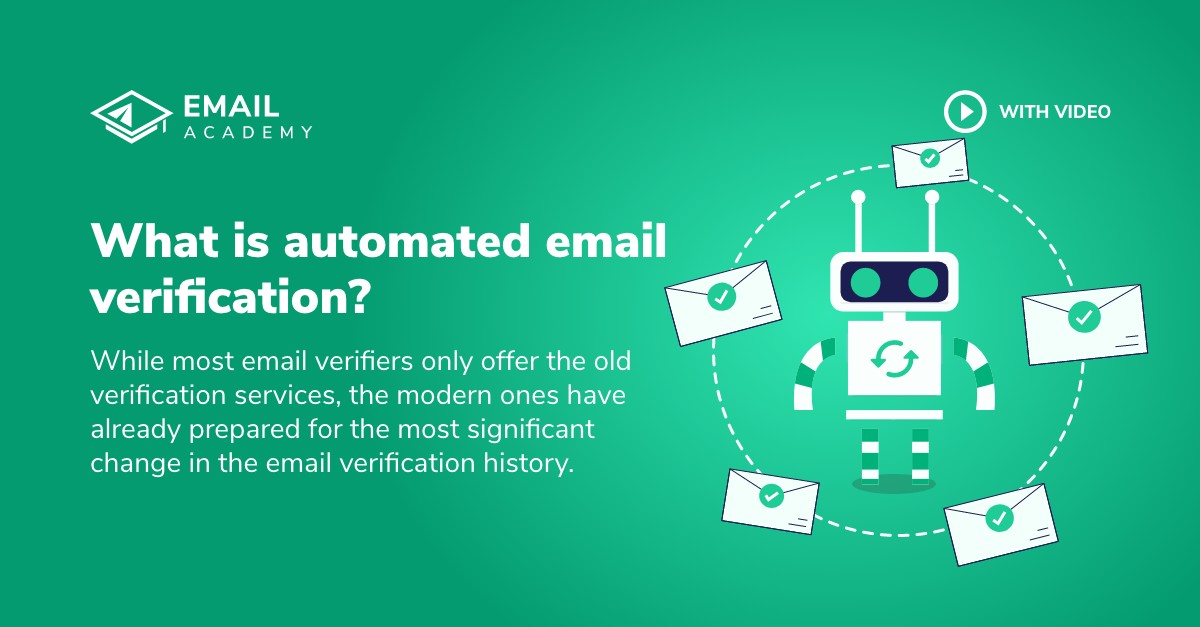 What is automated email verification? What is automated email verification? Read more » service called EverClean.
With this monthly subscription, MillionVerifier verifies your selected Zoho CRM email lists and tells you how many Good, Risky, and Bad emails you have on those lists on a daily basis.
According to how you set up EverClean, it removes or unsubscribes any detected Bad emails for you daily. This makes it super easy for you to keep your lists clean and avoid sending emails to any Invalid or Disposable email addresses.
You can protect your reputation and avoid hard bounces automatically!
In this lesson, you could learn how to use the tools Zoho Campaigns provides and take advantage of its email templates, email personalization, A/B testing, automated workflows, autoresponders, and send time optimization. You could also learn how to ensure you send the created emails to the right people.
Now you have everything you need to become successful in email marketing with the help of Mailchimp and MillionVerifier!